Gynecology Uterine Sounds
Showing 1 to 2 of total 2 results
Gynecology Uterine Sounds are gynecological tools used to analyze the genital cavity and determine the uterus' depth. Uterine signals are inserted into the cervical uterus of the woman. So that the size of the uterus can be calculated and to figure out the path the uterus and the cervical canal go so that the extent of dilation that has already taken place can be calculated and the dilation can be further increased to the time that is needed. Uterine sounds are widely used to implant and delete IUDs. GerMedUSA has created versatile Gynecology uterine sounds for practitioners with the support of specialists. The development of medical technology has encouraged a much more detailed diagnosis. Such equipment can be used during the process to provide grasping and access. The instruments are all accurate, robust, and sharp. Hence, they can be repurposed after disinfection.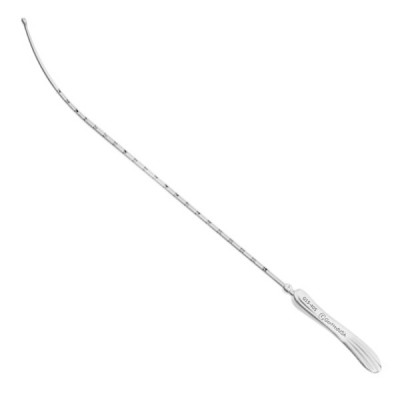 Sims Uterine Sound is an ideal instrument used for determining the depth and length of the cervical ...
Multiple SKUs Available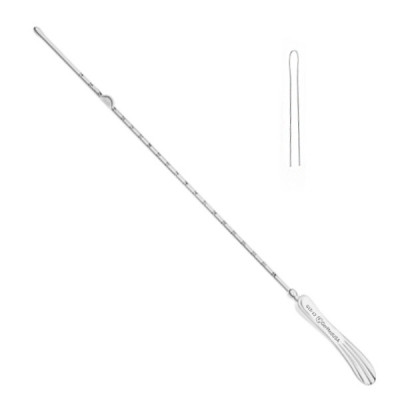 Simpson Uterine Sound GYN is a highly versatile instrument and widely used to determine the cervical ...
Multiple SKUs Available