Olsen Hegar Needle Holder Left Hand with Scissors
Showing 1 to 3 of total 3 results
GerMedUSA Inc. is one of the most dominating manufactures of Surgical Instruments. GerMedUSA has a line of Left Hand Instruments that carry instrumentations like Left Hand Olsen Hegar Needle Holders with Scissors. All GerMedUSA surgical instruments are LIFETIME WARRANTEE. Our customer service department is operating Mon- Fri from 9 am till 5 pm to answer to any question or concerns you may have, this make GerMedUSA one of the most stellar Hospital Suppliers in the industry.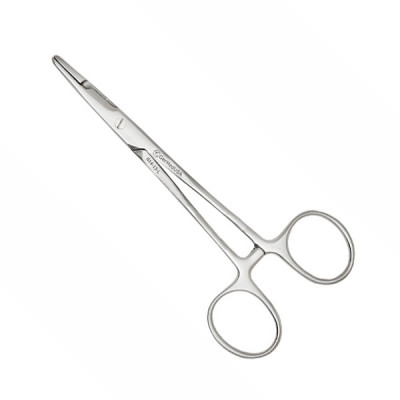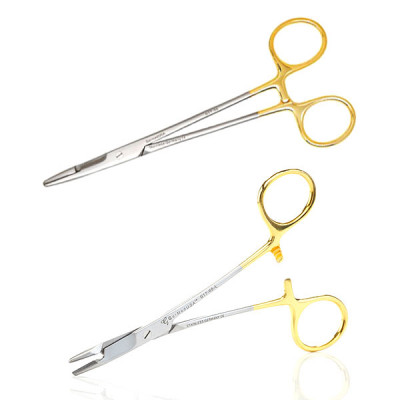 Olsen Hegar Needle Holder With Scissors Tungsten Carbide Inserts Jaws Left Hand is made for the left ...
Multiple SKUs Available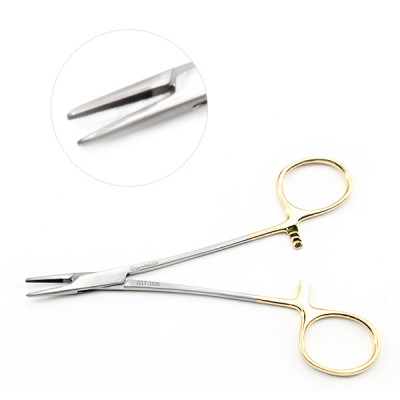 Webster Needle Holder Left Hand 4 ¾" Serrated Jaws Tungsten Carbide is ideal for holding the suturi ...