Femoral Ligament Cutter
Showing 1 to 1 of total 1 results
Femoral Ligament Cutter is designed to cut the femoral ligament during hip surgeries. These instruments have the following features:
• Hatt Spoon Tips
• Fiber handle
• Overall length 9 ½"
• Premium Grade
These instruments are also available in further variations and sizes to help professionals in various medical approaches.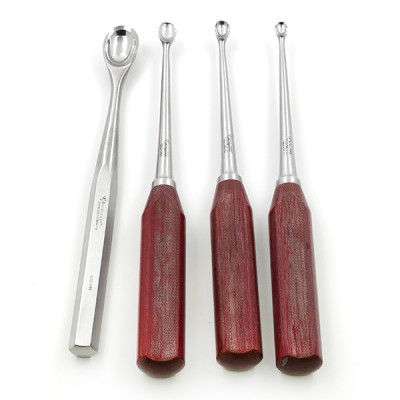 Femoral Ligament Cutter Hatt Spoon is used for femoral head and neck excision arthroplasty. This cut ...
Multiple SKUs Available