Punches
Showing 1 to 2 of total 2 results
The Punches are used for removing portions of tissues or bones during orthopedic surgery, especially in the biopsy. Some excellent patterns are:
• Keyes Punches
• Micro France
• Duckling
• Backbiters
• Basket and Antrum
• Meniscal Cresent Punches
GerMedUSA Inc. offers orthopedic punches made from 100% German medical-grade stainless material.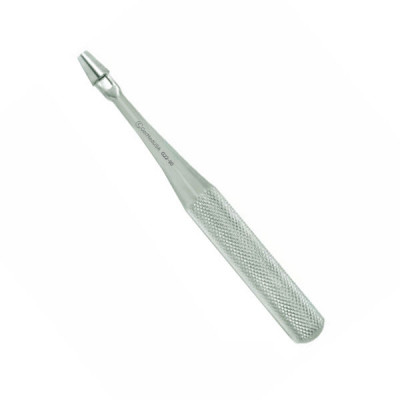 Keyes Cutaneous Punch is made for dermal diagnostic surgery that can remove skin samples feasible fo ...
Multiple SKUs Available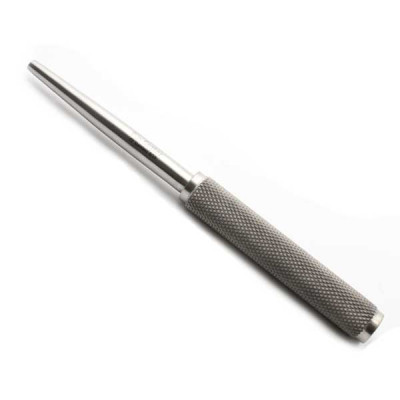 K Wire Small Pin Punch is made to make the ends of the wires buried. This instrument boasts high ten ...