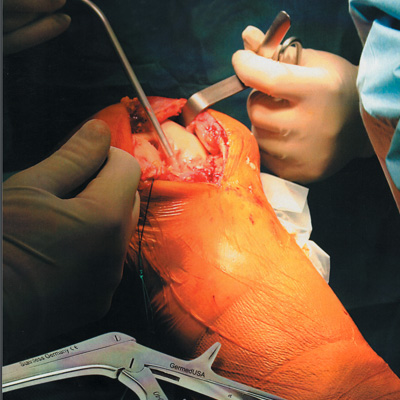 About
GerMedUSA
GerMedUSA offers a wide selection of Medical Equipment including: Operating Room Surgical Instruments, Veterinary Surgical Instruments including Emasculators/Castrators, Hoofing, Dental, a wide range of Tungsten Carbide Insert Instruments, IUD/Mini lap Kits, Student Dissecting Kits, Floor Grade Economy Instruments, Sterile Surgical Blades, Scalpels, Holloware, Sterile Trays (E. R. Laceration, Suture Removal, Skin Staple Remover, IV Starter Kit and etc.,) and pre-assembled sets for the most of the O. R. procedures. We proudly announce the addition of our Complete Line of TTA (Tibial Tuberosity Advancement), TPLO(Tibial Plateau Leveling Osteotomy) and our NeoGrip Quick Release Needle Holder.
Our years of experience and industry inside know how, is the key to our quality and affordable instruments, which speak for themselves. For decades GerMedUSA persist to be known to deliver high quality products and services to achieve total customer satisfaction. GerMedUSA understands the importance of details when crafting Medical Surgical Instruments and Equipment, therefore our craftsmen are committed to providing life saving products that are safe and effective in the Surgical Instrument industry.
Let Me Help You In More Understanding of Penfield Elevator
In different fields of healthcare, elevators perform different functions. For example, the elevators worked as luxator to luxate the teeth in dentistry. The elevators impart forces to tooth particles during luxation. Thus, it helps in the separation of periodontal ligament around the tooth roots. In other surgical procedures, different elevators are suitable for pulling off bony flaps.
5 Reasons Why Allen Intestinal Clamp Needed For Clamping Tissues
As a short introduction to such surgeries, I have collected some data from the past. During the 20th century, there was a dramatic change in the prevalence and incidence of digestive diseases. In the United States, the growth rate is higher as compared to other countries. It resulted from many factors such as food supply, sanitation, the introduction of new drugs, vaccinations, and many more.