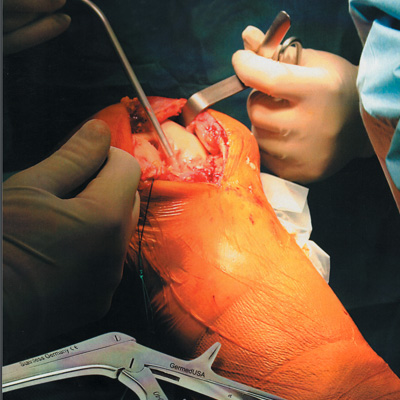 About
GerMedUSA
GerMedUSA offers a wide selection of Medical Equipment including: Operating Room Surgical Instruments, Veterinary Surgical Instruments including Emasculators/Castrators, Hoofing, Dental, a wide range of Tungsten Carbide Insert Instruments, IUD/Mini lap Kits, Student Dissecting Kits, Floor Grade Economy Instruments, Sterile Surgical Blades, Scalpels, Holloware, Sterile Trays (E. R. Laceration, Suture Removal, Skin Staple Remover, IV Starter Kit and etc.,) and pre-assembled sets for the most of the O. R. procedures. We proudly announce the addition of our Complete Line of TTA (Tibial Tuberosity Advancement), TPLO(Tibial Plateau Leveling Osteotomy) and our NeoGrip Quick Release Needle Holder.
Our years of experience and industry inside know how, is the key to our quality and affordable instruments, which speak for themselves. For decades GerMedUSA persist to be known to deliver high quality products and services to achieve total customer satisfaction. GerMedUSA understands the importance of details when crafting Medical Surgical Instruments and Equipment, therefore our craftsmen are committed to providing life saving products that are safe and effective in the Surgical Instrument industry.
Significance of Artery Forceps in Gynecological Procedures
Forceps are non-locking gripping instruments that act as an expansion of the thumb and opposite fingers in the helping hand. It helps to expand the instrument in the working hand. Their main aim is to grip, retract, or secure tissues.
Artery Forceps
The primary uses of artery forceps are to prevent bleeding and retraction of tissues. Artery forceps are usually referred to as the Haemostatic forceps. The haemostate is used to obstruct the flow of blood and the tips seal the blood vessels. It is often used to keep the tissue and the blood ...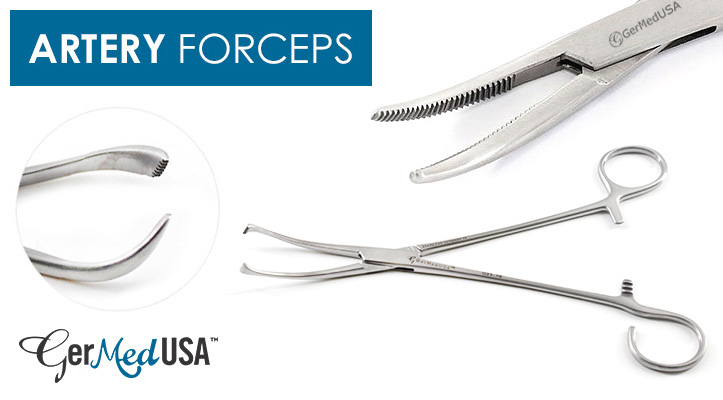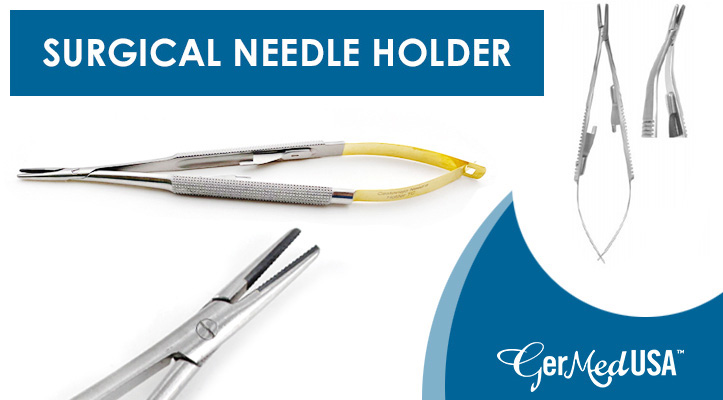 Correct Usage of Surgical Needle Holder in an Operating Room
A Needle Holder is a surgical instrument used by surgeons and doctors to grip a suture needle to close scars during surgery. The Surgical Needle Holder is parallel to the Hemostat Forceps. It comes in multiple shapes, sizes, and straight or curved jaws. Most Needle Holder forms have a ratchet lock to hold their stance. Needle Holders have longer or shorter jaws with or without serration. The resilience of the needle in the holder of the needle affects the security and productivity of the needle. The needle holder jaws must be fitted to the size of the needle to hold it securely and to inhibit rocking, moving, and bending. An ovoid needle body cross-section often enlarges both the surface contact with the jaws of the needle holder and the needle twisting moment ...