Rectal Retractor
Showing 1 to 3 of total 3 results
The Rectal Retractor is an incredible surgical instrument used for retracting the rectum, anus, and other abdominoperineal surgical incisions. Both handheld and self-retaining patterns are available to be used during surgical procedures. These retractors usually have large blades to get better access to the surgical site. A variety of Rectal Retractors with multiple variations are used in surgeries. They are robust and unbendable tools.
We offer an extensive range of Smith (Buie) Anal Retractors, Rectal Retractors with Attachments, and Barr Anal Retractors with multiple variations, patterns, and sizes. All these instruments are specially designed while considering the related surgical need. Our top line of these surgical retractors accommodates multiple surgical procedures with more excellence.
The body of this incredible equipment is made of 100% medical-grade stainless steel. It is lightweight, rust-free, and reliable. This reusable instrument is easy to be sterilized. Cleaning and sterilization procedures do not affect the instrument body.
GerMedUSA offers Rectal Retractor. It is ideal for expediting your surgical procedure and aid in wound recovery. Our Retractors are ideal to be a part of your unique surgical kit. We are striving to help the healthcare industry and facilitates across the continuum activate the supply chain and clinical resources they need to deliver the best care. We are more than a manufacturer; we focus on your business to achieve your long-term goals.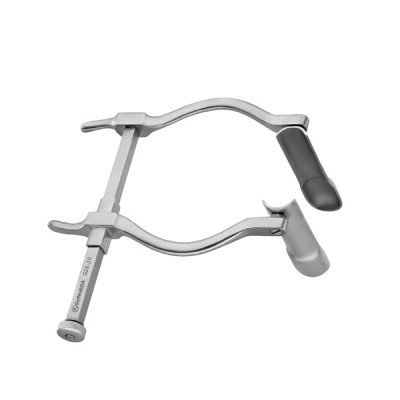 Smith (Buie) Anal Retractor is widely used for anal surgical procedures. It comes with multiple vari ...
Multiple SKUs Available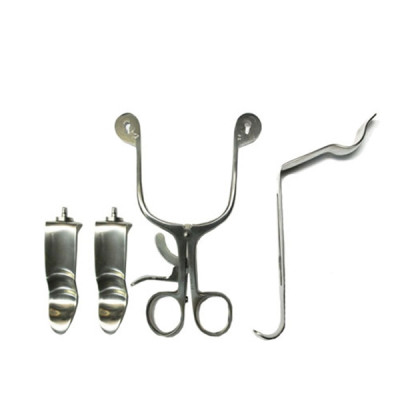 Rectal Retractor is widely used during rectum surgical procedures. It is used to get a better visual ...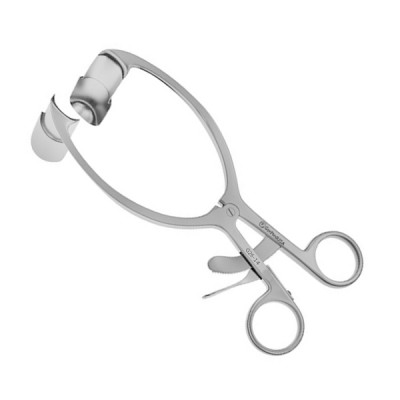 Barr Anal Retractor is used during rectal examination and biopsy. This hinged forceps is ideally use ...