Rectal Retractor
Showing 1 to 3 of total 3 results
Rectal retractor is a surgical instrument used for retracting anus, rectum, and other abdominoperineal surgical incisions. You can get them with either handheld or self-retaining mechanisms.

Here are some of the types:
• Smith (Buie) Anal Retractors
• Rectal Retractors with Attachments
• Barr Anal Retractors
They are ideal for an atraumatic retraction of tissues. They are easy to operate and provide a better view of the surgical site.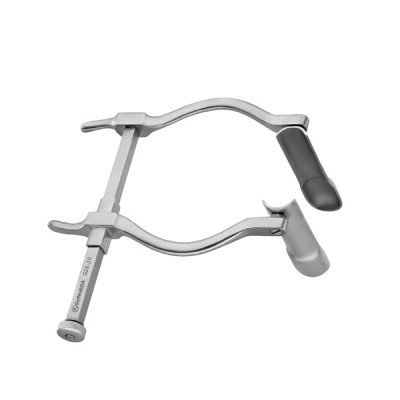 Smith (Buie) Anal Retractor is widely used for anal surgical procedures. It comes with multiple vari ...
Multiple SKUs Available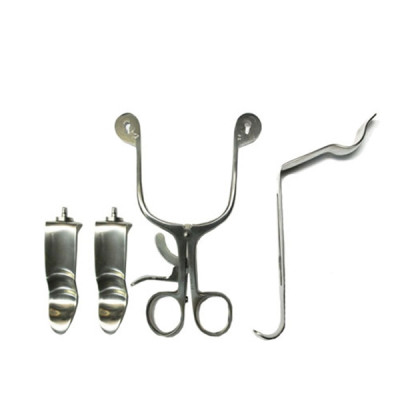 Rectal Retractor is widely used during rectum surgical procedures. It is used to get a better visual ...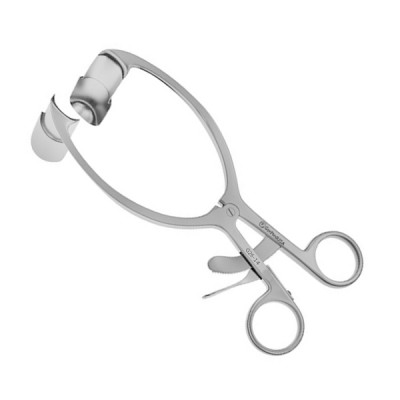 Barr Anal Retractor is used during rectal examination and biopsy. This hinged forceps is ideally use ...