Gillies Sheehan Needle Holder
Showing 1 to 3 of total 3 results
Gillies Sheehan Needle Holder is ideal for use in surgical procedures for holding and guiding, suturing needles through tissues for stitching up wounds.
Here are some of the features:
• Strong Serrated Jaws
• Straight or Curved Designs
• Delicate Design
• Rust and Corrosion Resistant
It has the combined features of a needle holder and a scissor. Therefore, it can also be used to cut sutures.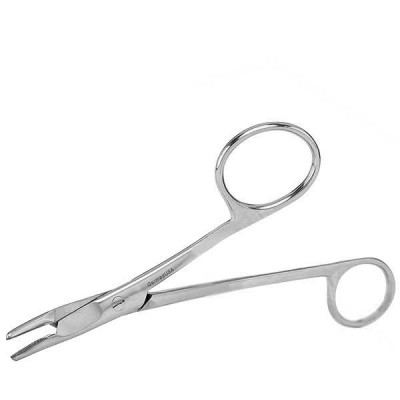 Gillies-Sheehan Needle Holder and Scissors are two-in-one incredible surgery instruments used for cu ...
Multiple SKUs Available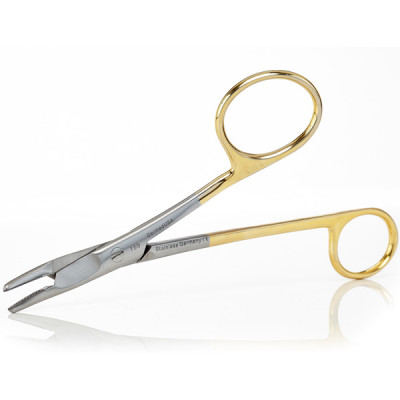 Gillies Needle Holder One Large Offset Ring Tungsten Carbide Curved Tip is used for touchy suturing ...
Multiple SKUs Available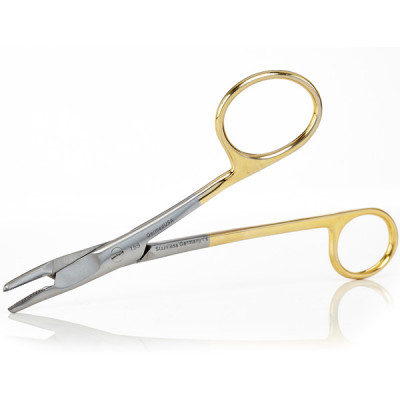 This specially designed needle holder features a combination of scissors and needle holders. They ar ...
Multiple SKUs Available