All instruments are for Human Surgical use only, if looking for Veterinary Instruments, please visit
GerVetUSA.com
, for Human Dental Instruments please visit
GerDentUSA.com
. (
Dismiss
)
Get Discount
on Your Next Order
Showing 1 to 1 of total 1 results
Fergusson Abdominal Scissors are used for cutting and dissecting abdominal tissues. These scissors are ideal for an atraumatic surgical procedure.
Here are some of the types:
• Angled Blades
• German Stainless Material
• Finger-ring holders
• Strong Shafts
• Lightweight
These scissors can be reused after proper cleaning and sterilization. These are also autoclavable and can withstand environmental changes.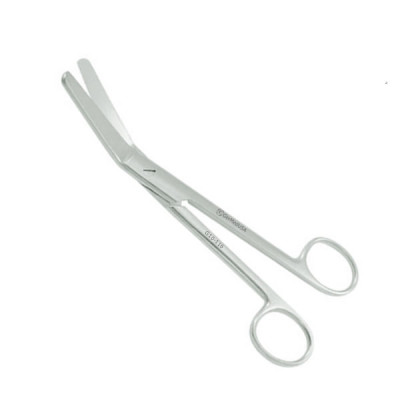 Fergusson Abdominal Scissors are made for assisting in surgical procedures, and it comes in several ...