Bone Tamps
Showing 1 to 2 of total 2 results
Bone Tamp is a remarkable instrument for use in neurosurgical procedures, particularly spinal surgeries. Even this tamp has a cross-serrated tip. A dislocation or compression to any segment of the vertebral column can trigger spinal cord injury, and this can be prevented by using the tamp. A bone tamp can be placed into the vertebral canal to protect the bone piece until it can be securely put in place. This device can also be used in other minor revamping or fracture or broken bone and is provided in multiple different diameters, making it ideal for a wide variety of neurosurgeries scenarios. GerMedUSA has brought the solution to all surgeons around the globe. This tool offers all the instruments that support orthopedic surgeries at every level. In the proper guidance and research of experts, we have structured this vast range of equipment with a huge instrument variety.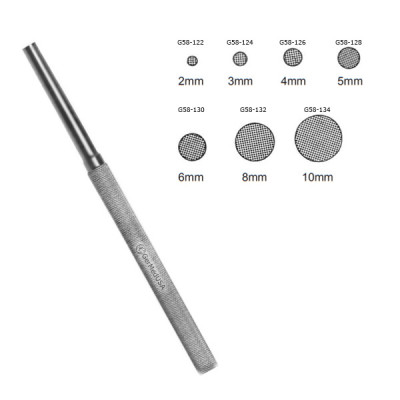 Bone Tamp Cross Serrated End is a highly versatile instrument and ideally used for placement of wire ...
Multiple SKUs Available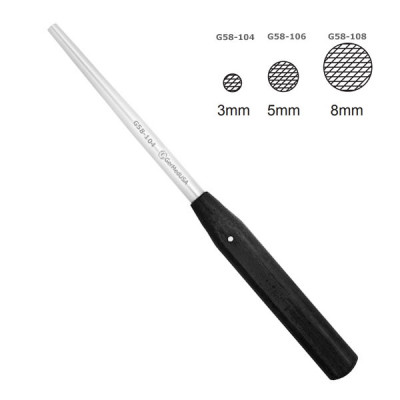 Caspar Bone Tamp is made up of German stainless steel and widely used for the placement of wires at ...
Multiple SKUs Available