Halsey Needle Holder
Showing 1 to 2 of total 2 results
Halsey Needle Holders are used for holding small needles during surgical procedures. Its strong jaws ensure a firm grip over the needle.
Here are some of the features:
• Smooth or Serrated Jaws
• With or without Tungsten Carbide
• Autoclavable
• Ratchet Lock Technology
• German Stainless Structure
This tool should be cleaned and sterilized properly before using it again for another surgical procedure.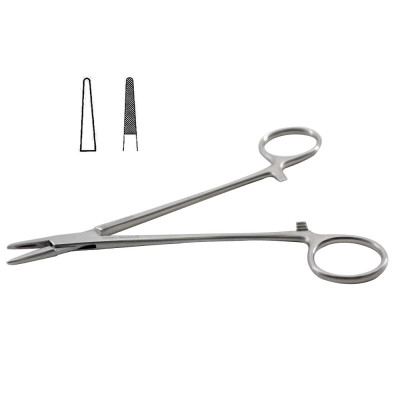 Halsey Needle Holder is commonly used for holding the suture needles in several surgical procedures. ...
Multiple SKUs Available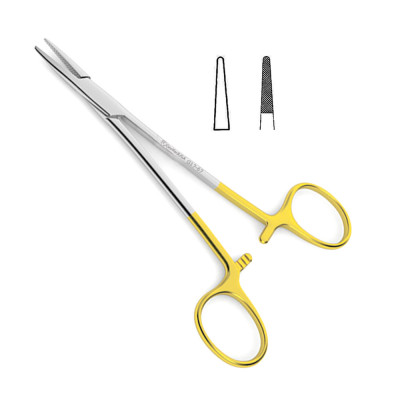 Halsey Needle Holder Tungsten Carbide inserts are commonly used for holding the suturing needles in ...
Multiple SKUs Available