Bulldog Clamps Cardio and Thoracic Instruments
Showing 1 to 2 of total 2 results
The Bulldog clamps CTI is valuable equipment for preventing the flow of blood to a specific organ of interest. In particular, the bulldog clamp, with its many shaped variations and surgical uses, is an important tool during surgery where blood flow to the organ must be halted or regulated. GerMedUSA has created a versatile Bulldog clamps CTI method for practitioners. With the support of specialists, we developed this exclusive instrument. The development of medical technology has encouraged a much more detailed diagnosis. Such equipment can be used during the process to provide grasping and access. The instruments are all accurate, robust, and sharp. Hence, they can be repurposed after disinfection.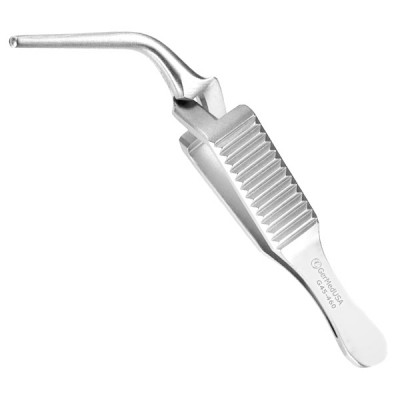 The Diethrich Micro Bulldog Clamp is used for clamping and occluding blood vessels during cardiothor ...
Multiple SKUs Available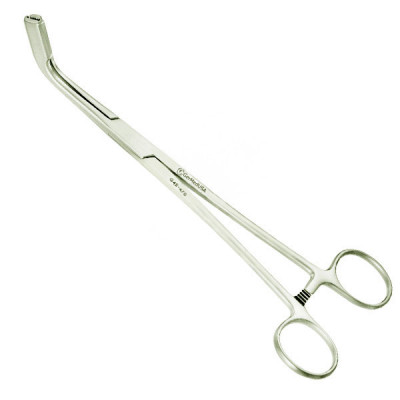 Bulldog Clamp Applying Forceps are used during cardiovascular and thoracic surgeries. It comes in a ...