All instruments are for Human Surgical use only, if looking for Veterinary Instruments, please visit
GerVetUSA.com
, for Human Dental Instruments please visit
GerDentUSA.com
. (
Dismiss
)
Get Discount
on Your Next Order
Showing 1 to 2 of total 2 results
Bulldog Clamp CTI stops the flow of blood by holding vessels or tissues. It is most commonly used in coronary artery bypass surgery.
Here are some of the types:
• Diethrich Micro Bulldog Clamp
• Bulldog Clamp Applying Forceps
The spring handle guarantees an adequate grip to ensure the vessels or tissues are not damaged while being held.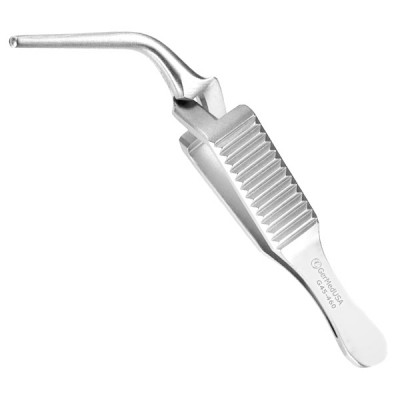 The Diethrich Micro Bulldog Clamp is used for clamping and occluding blood vessels during cardiothor ...
Multiple buying options, see details to choose according to your needs.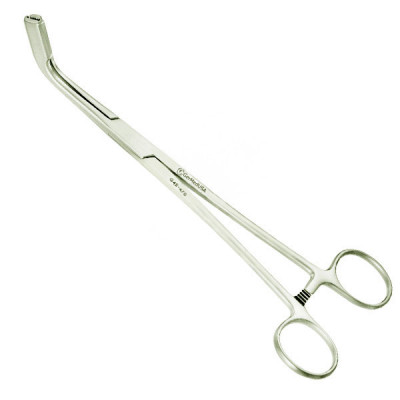 Bulldog Clamp Applying Forceps are used during cardiovascular and thoracic surgeries. It comes in a ...