Gallbladder Scoops
Showing 1 to 2 of total 2 results
Gallbladder Scoops are advanced instruments for extracting gallstones. These flat and small instruments provide surgeons with the ability to penetrate and remove gallstones from the gall bladder. We have made versatile Gallbladder scoops for practitioners with the support of specialists. The development of medical technology has encouraged a much more detailed diagnosis. Such equipment can be used during the process to provide grasping and access. The instruments are all accurate, robust, and sharp. This tool includes equipment that can be used to include monitoring and accessibility during the operation.
These instruments are purely made from high-quality German surgical stainless material. So, all these instruments are perfect for long-term use. We ensure high-quality instruments are delivered to all healthcare facilities. Sterilization heat, temperature, and other environmental factors do not damage the instrument body.
GerMedUSA is a leading manufacturer and supplier of high-quality General surgery instruments and all other required for specific surgeries. All our instruments are sharp and durable. We also offer customization of these instruments to satisfy your personal surgery need.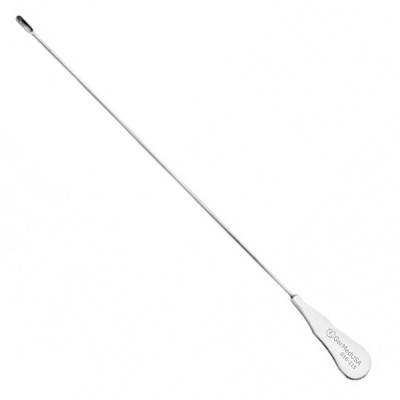 Mayo Common Duct Scoop is made from German surgical stainless steel and is widely used to access the ...
Multiple SKUs Available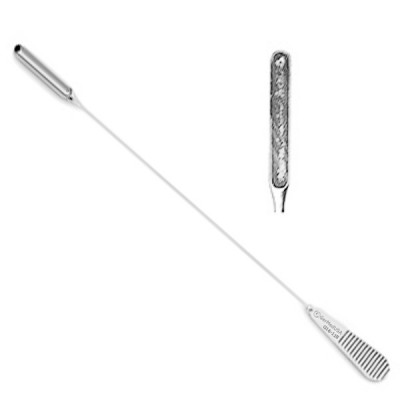 Mayo Cystic Duct Scoop is used to access the gallbladder's narrow cystic duct to remove the gallston ...