All instruments are for Human Surgical use only, if looking for Veterinary Instruments, please visit
GerVetUSA.com
, for Human Dental Instruments please visit
GerDentUSA.com
. (
Dismiss
)
Get Discount
on Your Next Order
Showing 1 to 2 of total 2 results
Ear hooks are used to remove foreign bodies, excise tissues, and move small structures like tympanic grafts to repair eardrum perforations.
Here are some of the types:
• Day Ear Hooks
• Gross Ear Hook and Spoon
They come with a long ergonomic handle for dexterity and control. Their slender shaft makes it easier for them to reach deeper surgical sites.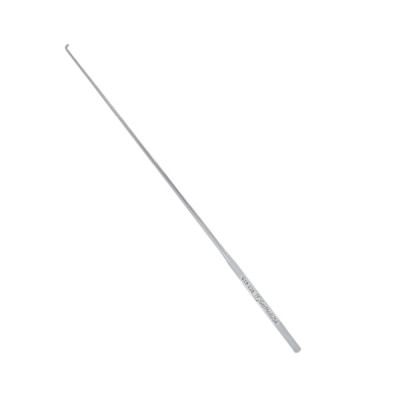 The Day Ear Hook is an ear instrument that cleans the ear canal before treating an ear disease. GerM ...
Multiple buying options, see details to choose according to your needs.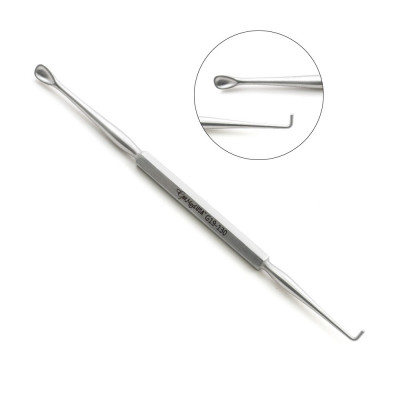 The Gross Ear Hook and Spoon is a highly versatile tool used to clean the ear canal before any surge ...