Ear Hooks
Showing 1 to 2 of total 2 results
Ear Hook is a valuable instrument in-ear canal clean-up. The blunt-ended hook is designed to make extracting cerumen and foreign material easier. Based on the medical need, the hook is accessible in three specific tip sizes. Day Ear Hook and Gross Ear Hook & Spoon are some amazing patterns of the ear hook. These instruments are reliable tools used in a broad range of medical approaches. These otology instruments feature a unique design and impressive features. Our broad range of ear instruments is perfect to be part of your surgical kit and first aid kit. Our instruments are all perfect, long-lasting, and sharp, which is why they can be used again after sterilization.
GerMedUSA implemented a realistic solution for all surgeons around the world. With the assistance of experts, we developed this exclusive resource. All the components in this series are made of stainless steel developed by German forged. We have taken a realistic alternative to all surgeons across the world. With the assistance of experts, we built this unique Ear Hook. This specific instrument can be used during the process to put in control and accessibility.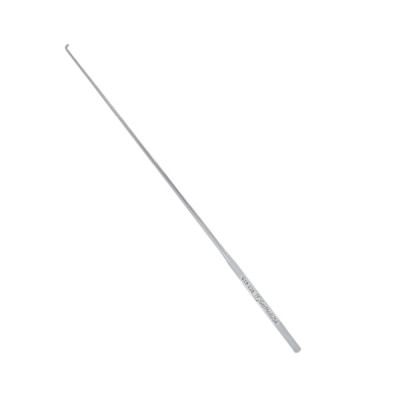 Day Ear Hook is frequently used to clean the ear canal before any medical procedure. The unique desi ...
Multiple SKUs Available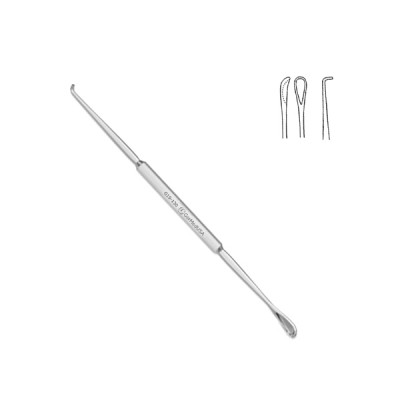 Gross Ear Hook and Spoon are used for cleaning ear canal before any surgery and clinical use. It is ...