Tension Device
Showing 1 to 1 of total 1 results
The Tension Device is used for compressing and distracting plates during orthopedic surgeries. This is also helpful to combine plates to minimize osteotomy gaps or larger fractures.
It has the following excellent features:
• Articulated Pattern
• Adjustable
• Premium Grade
We can also design our surgeons' custom kit packs according to their needs.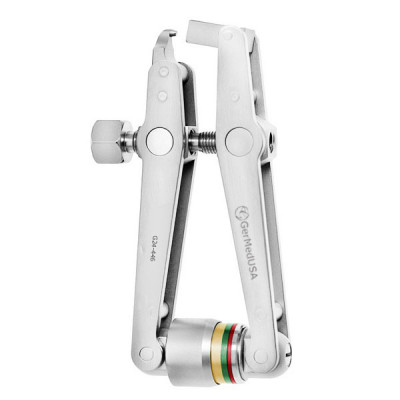 The tension device is useful for distraction and compression modes, thus used in conjunction with pl ...
Multiple SKUs Available