Thumb Tissue Forceps
Showing 1 to 2 of total 2 results
Thumb Tissue Forceps are used to hold soft tissues during multiple surgical procedures. They come with teethed tips and a serrated surface. Here are some of the features:
• Multiple Sizes
• Teethed Tips
• Multiple styles
• Reusable
These forceps are placed between the thumb and the forefinger. The compression is applied or released to close and open these forceps.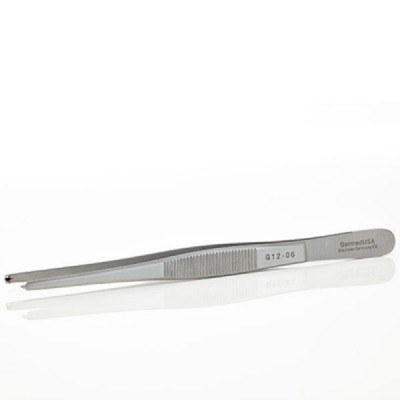 Thumb Tissue Forceps are also known as spring forceps and are used by compression between forefinger ...
Multiple SKUs Available