Directors and Tongue Ties
Showing 1 to 2 of total 2 results
The Directors and Tongue Ties are used for lifting the tongue and expose the frenulum during a frenotomy. The special design consists of a butter-fly director at one end and a plain point on the other end. Different lengths of the tool are used in a variety of procedures. The body of the reusable tools is versatile and robust. These instruments are made of 100% medical-grade stainless steel. This metal keeps the tools lightweight, rustproof, long-lasting, and unbendable.
GerMedUSA offers a wide variety of Directors And Tongue Ties with multiple variations. Our instruments are user-friendly tools and perform safe surgeries. They are perfect for enhancing the skills of the users in the operating room. Our retractors are ideal to be a part of your amazing surgical kit.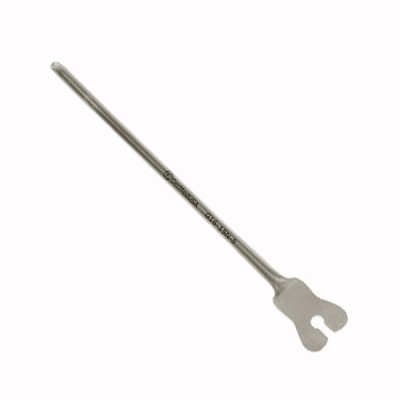 Director And Tongue Tie Plain is used during frenotomy to elevate the tongue back in order to expose ...
Multiple SKUs Available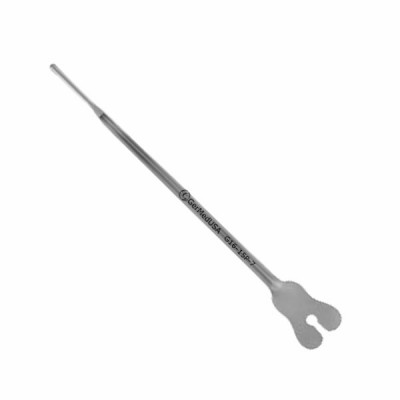 Director And Tongue Tie Probe is used to examine the mouth in young children. It comes in multiple v ...
Multiple SKUs Available