All instruments are for Human Surgical use only, if looking for Veterinary Instruments, please visit
GerVetUSA.com
, for Human Dental Instruments please visit
GerDentUSA.com
. (
Dismiss
)
Get Discount
on Your Next Order
Showing 1 to 1 of total 1 results
The Straight Ball Spike is an orthopedic positioning instrument. This handheld tool is used for the internal fixation of fractures of the bones.It is ideal for facilitating the reduction of bone fragments.
These instruments are:
• Lightweight
• German Forged
• Rustproof
• Reusable
The feature of the phenolic handle reduces the chances of slippage during surgeries.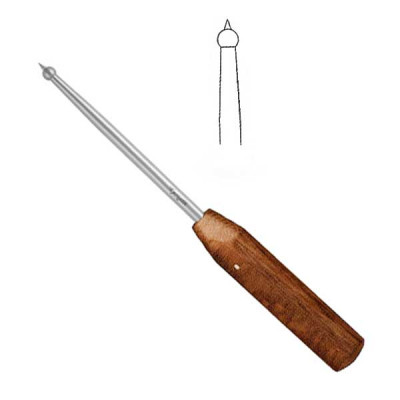 Straight Ball Spike 12" surgery instrument is used in surgical reconstruction procedures. This instr ...