Laryngeal Mirrors Mouth and Throat
Showing 1 to 2 of total 2 results
Laryngeal Mirrors are used in oral surgical procedures to view the larynx and glottis. They are available with a chrome-plated material and chuck handle for increased functionality.
Here are some of the features:
• Multiple Sizes
• Chuck Handle
• Chrome Plated tool
• German Stainless Material
This tool is reusable after proper cleaning and sterilization.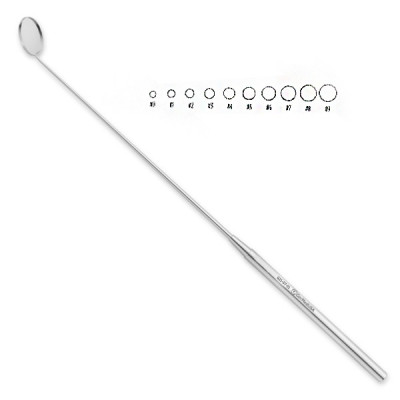 Laryngeal Mirrors Chrome Plated Chuck Handles are designed to be used for speech training, pre-feedi ...
Multiple SKUs Available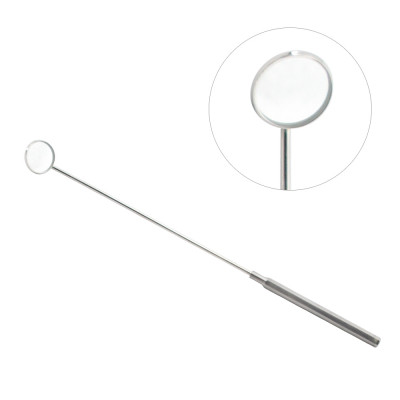 Laryngeal Mirrors are widely used for speech training, pre-feeding intra-oral structure inspection, ...
Multiple SKUs Available