Urological Dilators
Showing 1 to 3 of total 3 results
The Urological Dilators are surgical instruments. They are used to stretch the urethra during the urethral dilation procedure. With the help of this device, urine is passed from the bladder easily. They are either straight or curved. When the aim is to open the blockage of the urethra, Dilators work best. Today, surgeons and orthopedists use these useful tools according to the need of the patient. The body of the equipment is made of 100% medical-grade metals. These instruments are smooth in insertion and do not hurt the patient. They are lightweight, rust-free, and reliable. Therefore, GerMedUSA offers a vast range of Dilators, Urological with multiple variations. Our exceptional tools are ideal to be a part of your amazing surgical kit.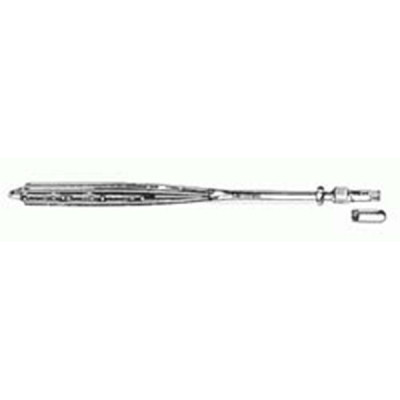 Kollmann Urethral Dilator is an incredible instrument and widely used to open the closed or blocked ...
Multiple SKUs Available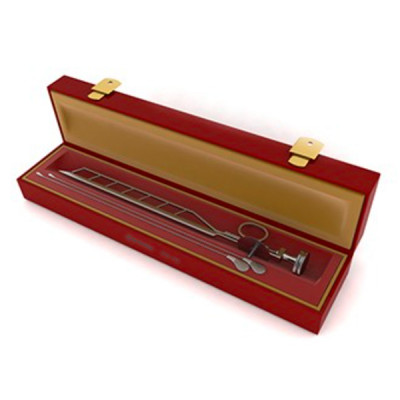 Otis Urethrotome is widely used for urethrotomy procedures. This instrument comprises a conical tip, ...
Multiple SKUs Available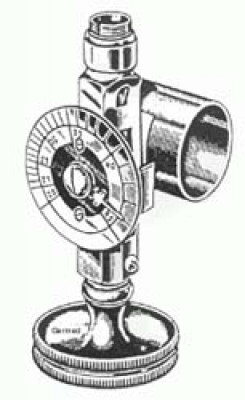 Dilators, Kollman Urethral Handle, adjustable from 20 Fr to 45 Fr for use with dilator n0. 16-148 an ...