All instruments are for Human Surgical use only, if looking for Veterinary Instruments, please visit
GerVetUSA.com
, for Human Dental Instruments please visit
GerDentUSA.com
. (
Dismiss
)
Get Discount
on Your Next Order
Showing 1 to 1 of total 1 results
Neurosurgery Dissectors are surgical instruments used for dissection and exploration during surgery. This tool is made from German stainless steel that makes it resistant to rust and corrosion.
For example:
• Penfield Dissector
This tool is also available with a double-ended design that increases its functionality.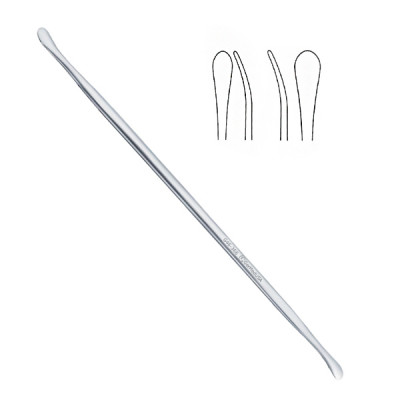 Penfield Dissectors are designed to use in dissection during neurosurgical procedures. These dissect ...
Multiple buying options, see details to choose according to your needs.