Sims Uterine Scissors
Showing 1 to 1 of total 1 results
Sims Uterine Scissors are used in gynecological procedures for cutting, dissecting, and manipulating tissues. They are used in hysterectomies and other vaginal procedures.
Here are some of the features:
• Blunt or Sharp Tips
• Finger-ring handles
• German Stainless Material
• Autoclavable
These scissors are manufactured with German forged stainless material. They can be reused after proper sterilization.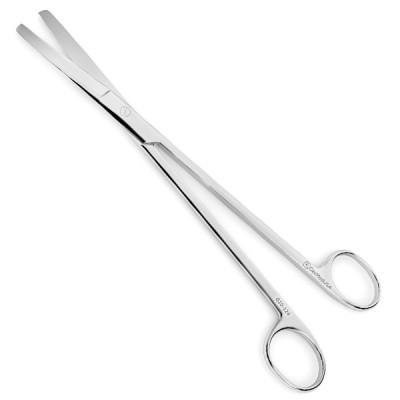 Sims Uterine Scissors are widely used for general purposes such as trimming dead skin, cutting away ...
Multiple SKUs Available