All instruments are for Human Surgical use only, if looking for Veterinary Instruments, please visit
GerVetUSA.com
, for Human Dental Instruments please visit
GerDentUSA.com
. (
Dismiss
)
Get Discount
on Your Next Order
Showing 1 to 1 of total 1 results
Countersink is designed to use for countersinking drill holes and countersinking deburring & screws. It widens the drill holes and facilitates tapping.
This orthopedic tool has the following features:
• Multiple Tip size
• German forged
• Reusable
Our orthopedic instruments are manufactured from premium-grade German surgical stainless material. So, all these instruments are well-suited for long-term duration.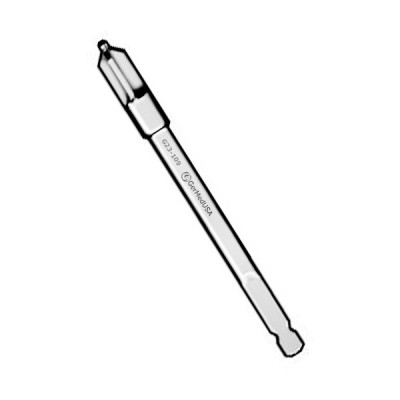 A Countersink is ideally used to allow the head of rivet, screw, or countersunk bolt to sit flush be ...
Multiple buying options, see details to choose according to your needs.