Harrington Scissors
Showing 1 to 1 of total 1 results
Harrington Scissors are used for cutting tissues in deep and narrow surgical sites. These scissors keep the surrounding tissues safe from harm while performing a swift and precise cutting action.
Here are some of the features:
• Straight and Curved Profiles
• German Stainless Material
• Delicate Pattern
• Reusable
These scissors are lightweight, robust, and rust-proof. They can be reused after sterilization.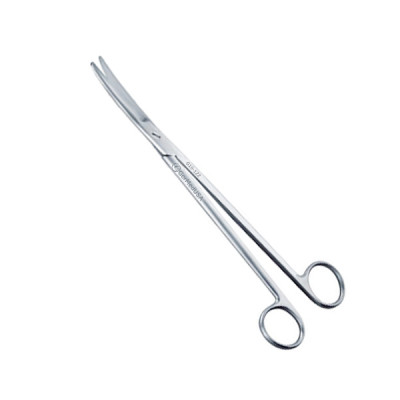 Harrington Scissors are specifically designed for use in deeper or superficial dissections. They hav ...
Multiple SKUs Available