All instruments are for Human Surgical use only, if looking for Veterinary Instruments, please visit
GerVetUSA.com
, for Human Dental Instruments please visit
GerDentUSA.com
. (
Dismiss
)
Get Discount
on Your Next Order
Showing 1 to 3 of total 3 results
Our premium quality bone clamps are perfectly designed for orthopedic surgeons to handle tough tasks easily. So why are these bone holder forceps important for surgeries?
These instruments have:
• Finger ring handles for Precise Grip
• Curved Serrated Jaws for atraumatic application
• Long ergonomic pattern for maximum Control
This supreme-quality orthopedic clamp is a MUST-HAVE option in your surgical kit.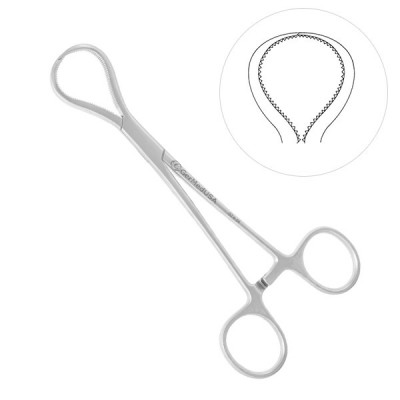 Lewin Bone Forceps are the ideal addition to your orthopedic surgical kit as it is designed to handl ...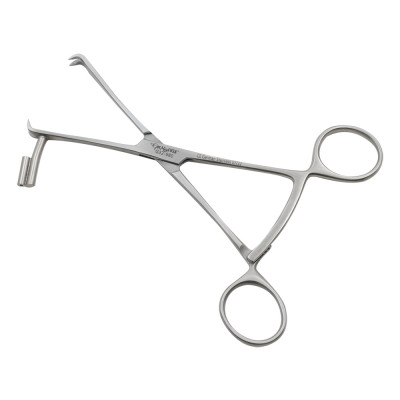 Pin Clamp 6" Ratchet 25mm is an important orthopedic surgical instrument. It features two pointed ti ...
The Bone Rongeur - Small is a surgeon's hand extension for manipulating bones in orthopaedic proce ...
Multiple buying options, see details to choose according to your needs.