All instruments are for Human Surgical use only, if looking for Veterinary Instruments, please visit
GerVetUSA.com
, for Human Dental Instruments please visit
GerDentUSA.com
. (
Dismiss
)
Get Discount
on Your Next Order
Showing 1 to 1 of total 1 results
The Screw Holding Forceps are commonly used for holding screws before placement during orthopedic surgeries. Have an eye on the following variations:
• Multiple sizes
• Ergonomic Design
• German forged
• Reusable
These instruments are made of medical-grade German stainless steel. They are rust-free and environmental changes do not affect the body of these surgical instruments.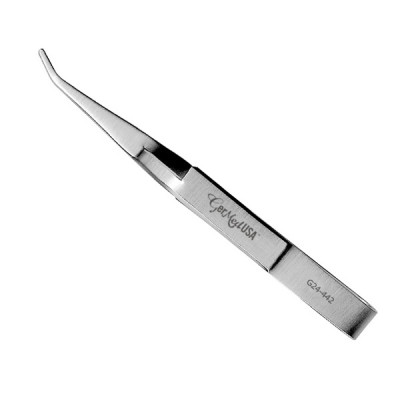 Screw holding forceps are incredible orthopedic surgery instruments made for holding the screws accu ...
Multiple buying options, see details to choose according to your needs.