Suture Sets
Showing 1 to 2 of total 2 results
The Suture Sets are used for suturing wounds during general surgery. These surgical instruments provide error-free surgery and the wound's speedy recovery. However, these suture instruments are preferred by users because of multiple reasons. The Suture Sets are robust, unbendable, and rustproof. These instruments are made of 100% medical-grade German stainless steel. These reusable tools can be cleaned and sterilized after surgery.
GerMedUSA offers a huge variety of Suture Sets with multiple variations. Our amazing sets are perfect to be a part of your operating room surgical kit. These sets are specially designed for those who want high-quality equipment at affordable prices.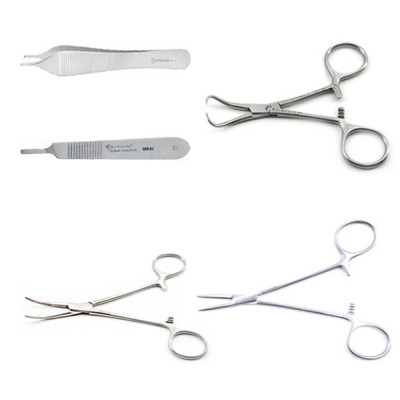 GerMedUSA will allow you to analyze and minimize costs for E.R. Suture Instrument, including this co ...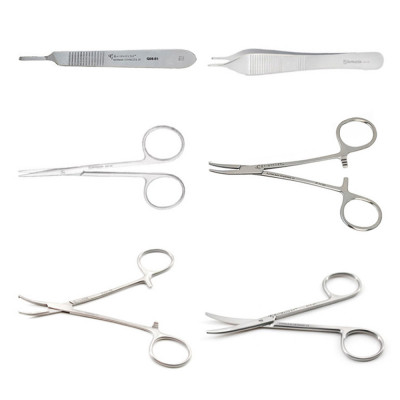 We created this exclusive set, with the aid of experts. Our advancement in medical technology instru ...