Suture Sets
Showing 1 to 2 of total 2 results
Suture Sets are used during general surgical procedures for suturing wounds. These surgical instruments provide atraumatic surgical experience. Here are some of them:
• E.R. Suture Instrument Set
• Suture Instruments Set for Dr's Office Use
These tools are autoclavable. They can withstand high temperatures and environmental pressures.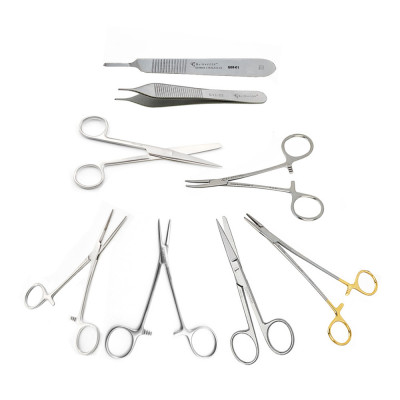 GerMedUSA will allow you to analyze and minimize costs for E.R. Suture Instrument, including this co ...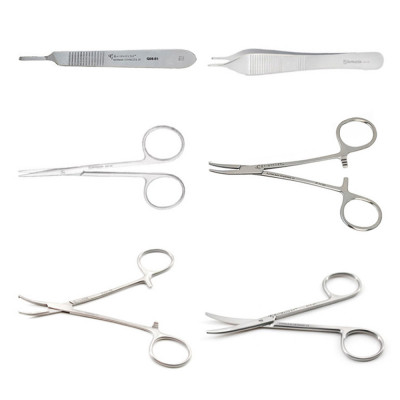 We created this exclusive set, with the aid of experts. Our advancement in medical technology instru ...