Nasal Snares
Showing 1 to 3 of total 3 results
Nasal Snares can be used to remove nasal polyps and lesions during nasal cavity pathologies. It quickly encircles the lesion and helps in expanding the surgical view. Here are some of the types:
• Kraus Nasal Snare
• Prepared Nasal Snare Wires
• Wilde Nasal Snare
The curvature of the shaft is ideal for accessing the lesion quickly. They are lightweight, strong, and rustproof.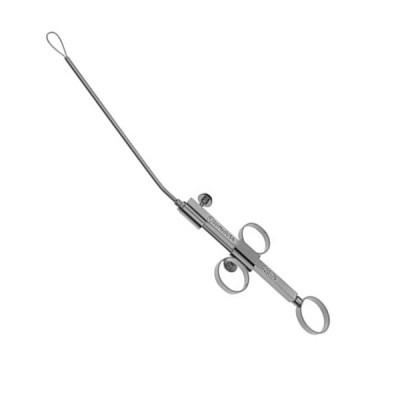 The Krause Nasal Snare is an ergonomically designed surgical instrument helpful for nasal cavity pat ...
Multiple SKUs Available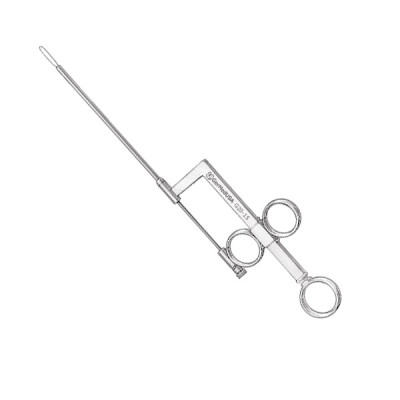 The Wilde (Bruening) Nasal Snare is specially designed to assist surgeons in removing pathologies of ...
Multiple SKUs Available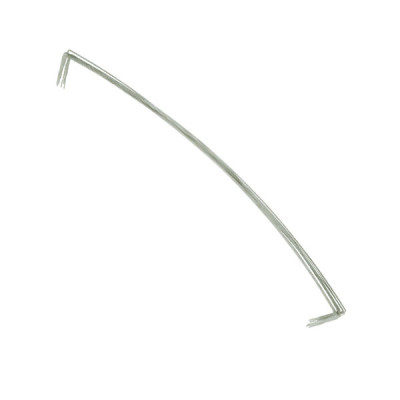 The Prepared Nasal Snare Wires are ideally manufactured to efficiently remove polyps and other tissu ...
Multiple SKUs Available