Urology Retractors
Showing 1 to 1 of total 1 results
Urology Retractor is used during prostatic urological procedures for retracting the prostate or the muscular tissues that surround the prostate. It is available in multiple variations.

Here are some of the features:
• Multiple Sizes
• Lateral Grooved Blade
• L-shaped Profile
• German Stainless Material
• Autoclavable
• Reusable

This tool comes with an ergonomic handle that provides maximum control over the instrument.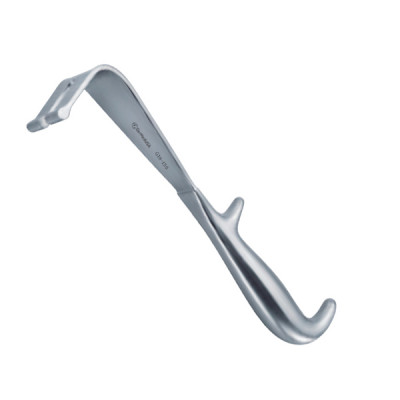 Young Prostatic Retractor is specifically designed to retract the prostate gland during prostatectom ...
Multiple SKUs Available