All instruments are for Human Surgical use only, if looking for Veterinary Instruments, please visit
GerVetUSA.com
, for Human Dental Instruments please visit
GerDentUSA.com
. (
Dismiss
)
Get Discount
on Your Next Order
Showing 1 to 1 of total 1 results
Urology Retractor is used during prostatic urological procedures for retracting the prostate or the muscular tissues that surround the prostate. It is available in multiple variations.

Here are some of the features:
• Multiple Sizes
• Lateral Grooved Blade
• L-shaped Profile
• German Stainless Material
• Autoclavable
• Reusable

This tool comes with an ergonomic handle that provides maximum control over the instrument.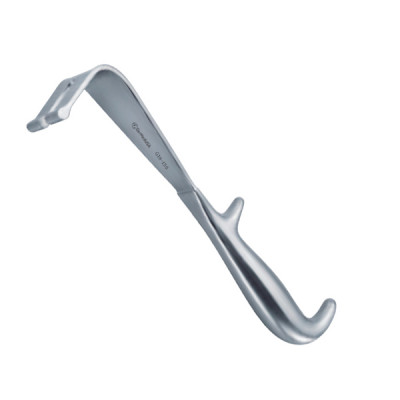 A Young Prostatic Retractor is a surgical instrument designed to provide clear visualization and acc ...
Multiple buying options, see details to choose according to your needs.