Crile Wood Needle Holders
Showing 1 to 2 of total 2 results
Crile Wood Needle Holders can hold and guide medium and small suturing needles in many surgical procedures. It is manufactured with premium-grade German forged stainless material that makes it strong and rustproof.
Here are some of the features:
• Tungsten Carbide Inserts
• Smooth or Serrated Jaws
• With or without Ratchet Lock
• Lightweight body
• Robust structure
• Multiple Sizes
The size of the needle holder should be chosen according to the size of the suturing needle it will be holding.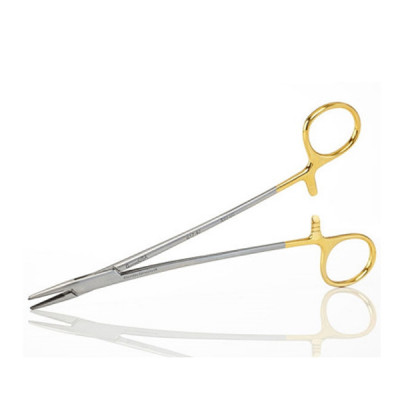 Crile Wood Needle Holder Tungsten Carbide is designed to securely and firmly guiding and holding sma ...
Multiple SKUs Available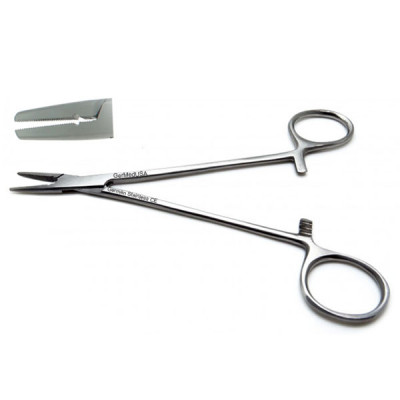 Crile Wood Needle Holders are widely used for securely and firm holding of small needles during sutu ...
Multiple SKUs Available