Crile Wood Needle Holders
Showing 1 to 2 of total 2 results
The Crile Wood Needle Holders are surgical instruments. They are used to hold and guide small to medium size needles and suture material in many surgical procedures. This equipment has smooth or serrated tungsten carbide (curved or straight) inserts along with a medical-grade stainless steel body. These tools are either with ratchet lock or without ratchet lock. It is specially designed to hold the desired area without slipping and losing control. Tungsten carbide is robust, durable, and stronger than stainless steel. The body of the tool is made of medical-grade German stainless steel. All tools are not created equal. So correct equipment must be used for required surgery. They are lightweight, rust-free, and reliable. Therefore, GerMedUSA offers a vast range of Needle Holder, Crile-Wood, TCI with multiple variations. Our exceptional needle holders are ideal to be a part of your amazing surgical kit.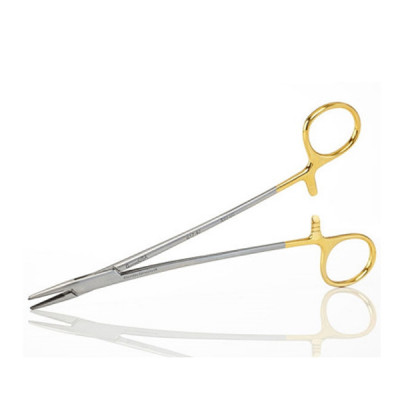 Crile Wood Needle Holder Tungsten Carbide is designed to securely and firmly guiding and holding sma ...
Multiple SKUs Available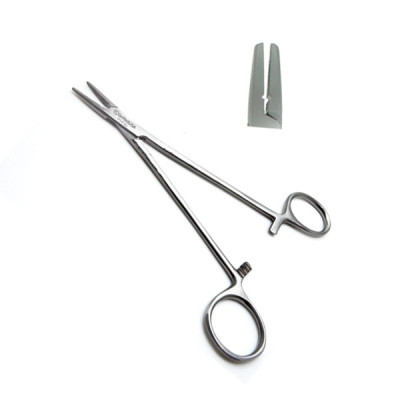 Crile Wood Needle Holders are widely used for securely and firm holding of small needles during sutu ...
Multiple SKUs Available