All instruments are for Human Surgical use only, if looking for Veterinary Instruments, please visit
GerVetUSA.com
, for Human Dental Instruments please visit
GerDentUSA.com
. (
Dismiss
)
Get Discount
on Your Next Order
Showing 1 to 3 of total 3 results
Debakey Thoracic Tissue Forceps are used for atraumatic manipulation of delicate tissues during cardiovascular and thoracic surgical procedures.
Here are some of the features:
• Various Tip Sizes
• German Stainless Material
• Atraumatic Use
They are available in different tip sizes. You can use the one that suits your requirements the best.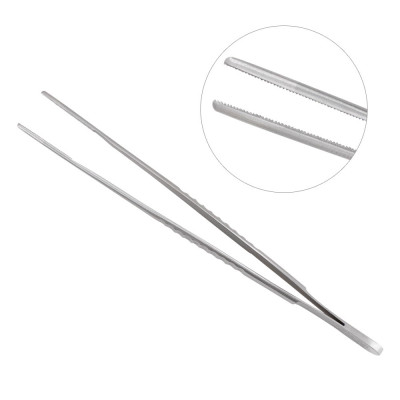 The Debakey Thoracic Tissue Forceps are used for grasping and manipulating tissues in cardiovascular ...
Multiple buying options, see details to choose according to your needs.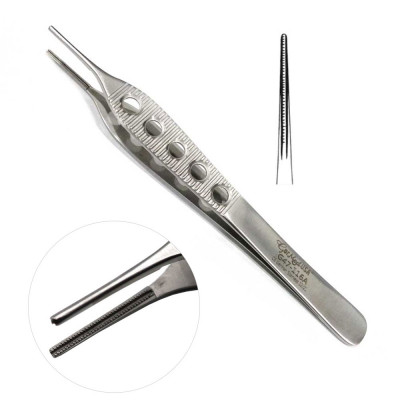 Debakey Adson Tissue Forcep 4 3/4" 1.5mm Fenestrated Handle is suitable for grasping and picking del ...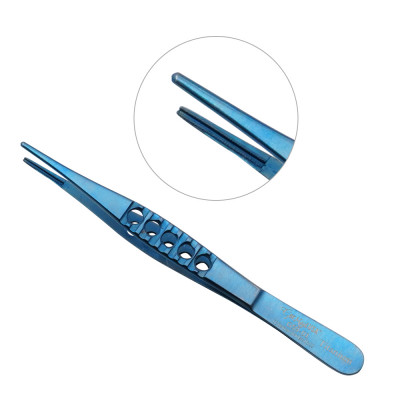 Debakey Forceps are designed for vascular procedures to hold tissues without damaging them. They fea ...