Hoff Towel Clamp
Showing 1 to 1 of total 1 results
Hoff Towel Clamps are ideal for grabbing towels and drapes during surgical procedures. They have circular tip jaws and a flat surface layer that tightly holds on to the drapes and doesn't let them slip. Here are some of the features:
• Non-Perforated
• German Stainless Steel
• Multiple Sizes
These towel clamps can be reused after proper cleaning and sterilization.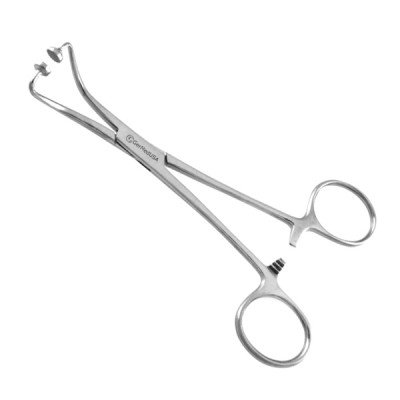 Hoff Non-Perforated Towel Clamps are used to tie down towels to wrap around the surgical site. It co ...
Multiple SKUs Available