All instruments are for Human Surgical use only, if looking for Veterinary Instruments, please visit
GerVetUSA.com
, for Human Dental Instruments please visit
GerDentUSA.com
. (
Dismiss
)
Get Discount
on Your Next Order
Showing 1 to 2 of total 2 results
Plaster Knives are used to cut plaster casts. They are sharp and strong. They provide an atraumatic cutting action and do not harm the patient's skin.
For example:
• Reiner Plaster Knife Metal Handle
These plaster knives are made from premium-grade German stainless steel that makes them resistant to rust and corrosion.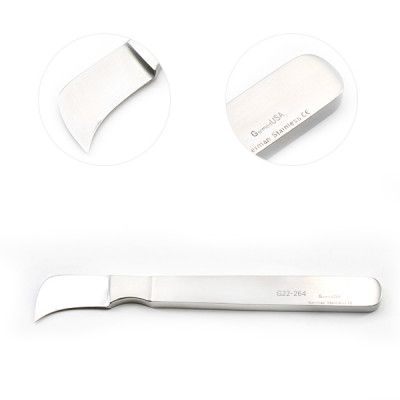 Reiner Plaster Knife is designed to be used to remove the delicate pieces of a dried plaster cast. I ...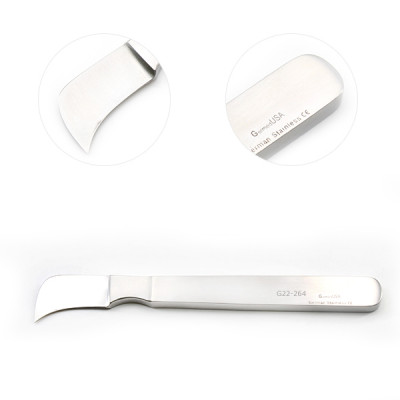 Multiple buying options, see details to choose according to your needs.