Spatula
Showing 1 to 2 of total 2 results
A medical spatula comes across with several widths to fit different cases. This equipment is mainly used to keep opening in the brain when working in neurology procedures. Even the spatula is malleable, allowing it to bend to match the size or depth of the brain being worked. After the operation ends, A tiny hammer is used to smash the spatula to return it to its original form. This is a special instrument intended for use in neurosurgical procedures. It's double-ended, making it like having two devices in one with a larger hand. The growing end has a slightly cup-shaped depression which can be used to scoop out. Besides, the scoops also retain a flat profile allowing this instrument to be more commonly used as a spatula for managing and maneuvering fragile brain tissue without risking tear damage or ischemia.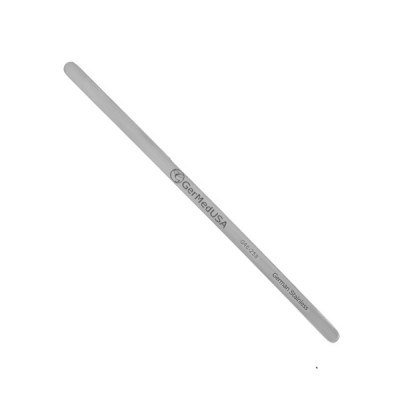 Davis Brain Spatula is commonly used in neurology procedures to hold the opening in the brain while ...
Multiple SKUs Available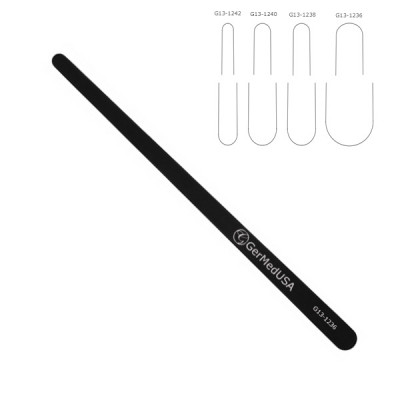 Silicone Brain Spatula can be used in many ways especially as an extension of the surgeon's hands ...
Multiple SKUs Available