Spatula
Showing 1 to 2 of total 2 results
A medical spatula comes across with several widths to fit different cases. This spatula is used to hold openings during neurology procedures.
We have a different surgical spatula with excellent features:
• Davis Brain Spatula
• Silicone Brain Spatula
These double-ended spatulas retain a flat profile used for maneuvering fragile brain tissue without risking tear damage or ischemia. In addition, we used high-quality German Forged material to maintain our instrument's quality.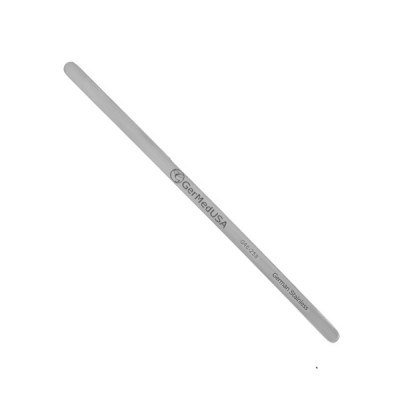 The Davis Brain Spatula is used to hold the two portions of the brain parenchyma away from each othe ...
Multiple SKUs Available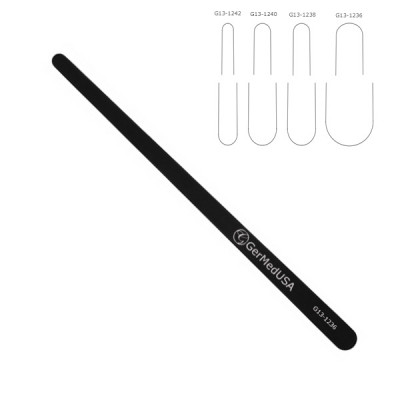 A Silicone Brain Spatula is used for atraumatic manipulation of the soft brain tissues during neuros ...
Multiple SKUs Available