Dandy Forceps
Showing 1 to 1 of total 1 results
Dandy Forceps are used to perform hemostasis by clamping the blood vessels during the surgery. Here are some of the features:
• Ergonomic Ring Handles
• Serrated Jaws
• Curved Blades
• German Stainless
• Autoclavable
This tool can be reused after proper cleaning and sterilization. It comes with transversely serrated jaws that guarantee a firm grip over the blood vessel.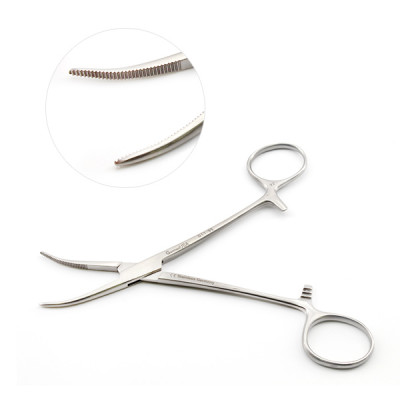 Dandy forceps control the flow of liquid in tubing or control bleeding in many surgical procedures. ...