All instruments are for Human Surgical use only, if looking for Veterinary Instruments, please visit
GerVetUSA.com
, for Human Dental Instruments please visit
GerDentUSA.com
. (
Dismiss
)
Get Discount
on Your Next Order
Showing 1 to 2 of total 2 results
Dandy Forceps are used to perform hemostasis by clamping the blood vessels during the surgery. Here are some of the features:
• Ergonomic Ring Handles
• Serrated Jaws
• Curved Blades
• German Stainless
• Autoclavable
This tool can be reused after proper cleaning and sterilization. It comes with transversely serrated jaws that guarantee a firm grip over the blood vessel.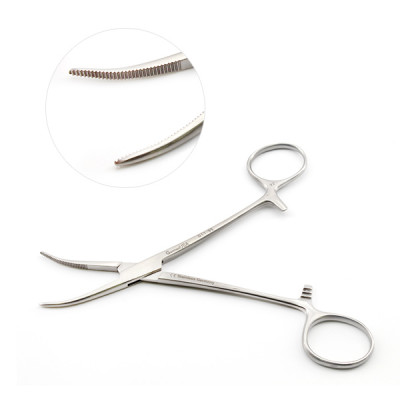 Dandy Forceps 5 1/2" Curved Sideways is made to control the flow of liquid in the tubing and the ble ...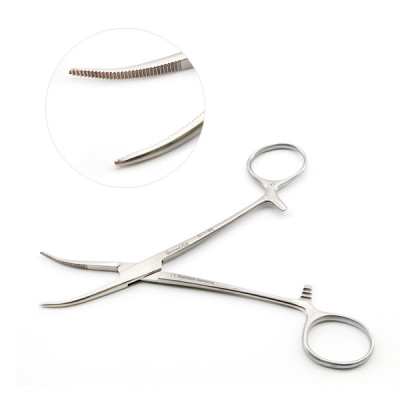 Dandy Hemostatic Forceps are also known as locking forceps. They are used to control the bleeding or ...
Multiple buying options, see details to choose according to your needs.