All instruments are for Human Surgical use only, if looking for Veterinary Instruments, please visit
GerVetUSA.com
, for Human Dental Instruments please visit
GerDentUSA.com
. (
Dismiss
)
Get Discount
on Your Next Order
Showing 1 to 2 of total 2 results
Nasal Curettes are used to extract intact cells to diagnose a disease. This technique is used to identify numerous respiratory and nasal disorders. Here are some of the types:
• Coakley Antrum Curette
• Faulkner Ethmoid Curette
The suspected tissue is scraped using a loop end for sampling.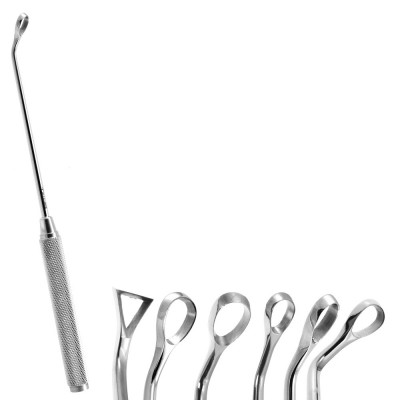 The Coakley Antrum Curette is specially designed for procedures involving the maxillary sinus. It fe ...
Multiple buying options, see details to choose according to your needs.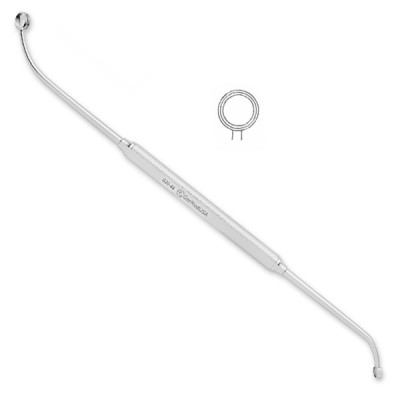 The Faulkner Ethmoid Sharp Curette is a double-ended instrument used in ethmoid sinuses surgeries. T ...