Ear Metal Applicators
Showing 1 to 2 of total 2 results
Ear Metal Applicator is a valuable instrument in various middle ear procedures. The applicator is usable either with a triangular and twisted end for confident positioning of cotton following surgery or to aid in pus washing. The Farrell Applicator has a long shaft that allows the doctor better access to the pipe. The instrument is manufactured from premium-grade German surgical stainless material. Our instruments are ideally used for long-term use. The stainless material features reusable properties. The stainless material has high corrosion-resistance and tensile strength.

Metal Applicator and Farrell Applicator are the most demanding ear applicators that come in multiple variations to accommodate healthcare professionals in multiple surgical procedures and clinical specialty.

GerMedUSA has created a versatile Ear Metal Applicator method for practitioners. With the support of specialists, we developed this exclusive instrument. The development of medical technology has encouraged a much more detailed diagnosis. Such equipment can be used during the process to provide grasping and access. The instruments are all accurate, robust, and sharp. Hence, they can be repurposed after sterilization. Every surgical instrument is thoroughly examined to ensure the highest quality instruments for any type of surgical procedure. Every instrument is keenly tested for function and reliability. Every instrument is thoroughly inspected and tested under quality assurance and delivered.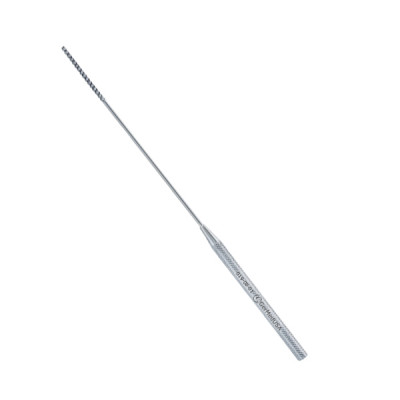 Metal Applicator is a highly versatile instrument and used in a range of middle ear procedures. It i ...
Multiple SKUs Available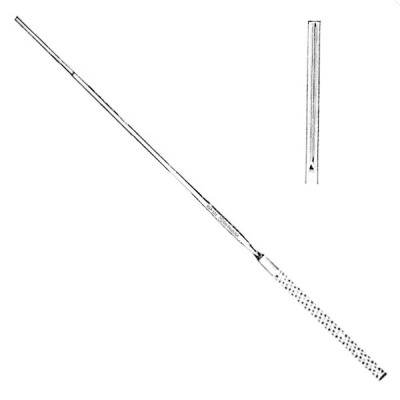 Farrell Applicator is a unique instrument and used in a variety of middle ear procedures. It is avai ...
Multiple SKUs Available