Ear Metal Applicators
Showing 1 to 2 of total 2 results
Ear Metal Applicator is used to place the cotton inside the ear after the surgical procedure or to clean the pus coming out of the ear.
Here are some of the types:
• Metal Applicator
• Ferrell Applicator
This tool comes with a long slender shaft that can be inserted inside the ear easily. You can also buy the ones with triangular tips or cross-serrated tips.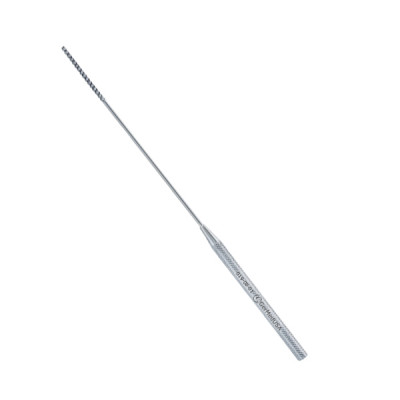 A Metal Applicator is an ear instrument that surgeons use to absorb fluids, blood, or other liquids ...
Multiple SKUs Available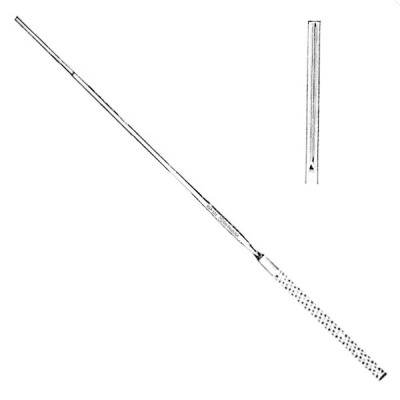 A Farrel Applicator is an ear tool that helps surgeons carry cotton pads and absorb fluid or pus fro ...
Multiple SKUs Available