All instruments are for Human Surgical use only, if looking for Veterinary Instruments, please visit
GerVetUSA.com
, for Human Dental Instruments please visit
GerDentUSA.com
. (
Dismiss
)
Get Discount
on Your Next Order
Showing 1 to 1 of total 1 results
The Chandler Retractors are handheld surgical instruments. These surgical retractors are used in hip and knee surgery to retract the soft tissue.
These instruments are:
• Available in all patterns
• Superior Quality Metal
• Corrosion-resistant
The handle of the chandler shoulder retractor is contoured away from the field of view.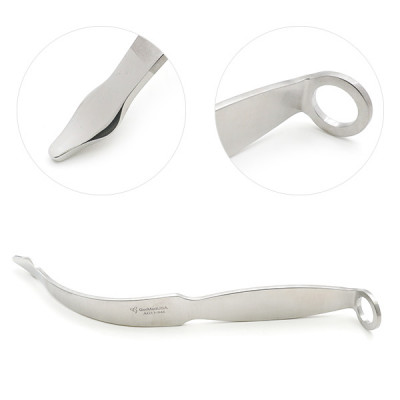 Chandler retractor is commonly used for retracting the softer tissues from the bones, and it comes i ...
Multiple buying options, see details to choose according to your needs.