Chandler Retractors
Showing 1 to 1 of total 1 results
The Chandler Retractors are handheld surgical instruments. These surgical retractors are used in hip and knee surgery to retract the soft tissue.
These instruments are:
• Available in all patterns
• Superior Quality Metal
• Corrosion-resistant
The handle of the chandler shoulder retractor is contoured away from the field of view.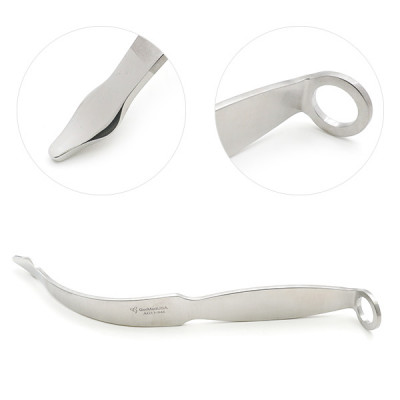 Chandler Retractor is widely used to retract soft tissues away from bones. It comes in a broad range ...
Multiple SKUs Available