Neurosurgery Periosteal Elevator
Showing 1 to 2 of total 2 results
The Neurosurgery Periosteal Elevator is designed to elevate the periosteal layer from the bone and cartilage and periosteum from the bone. These surgical elevators are ideal for controlling bleeding using bone wax during neurosurgery. The features include a double-ended working end with both blunt and sharp blades. The handle of the elevator allows the surgeon to perform non-slippery and comfortable surgeries.
This equipment is available in different diameters (blades) for covering multiple surgical specialties. It is a reusable instrument that may help you to save money and enhance operating skills. The unique autoclavable design is easy to clean and sterilize after surgery. Moreover, environmental changes, heat, and pressure do not affect the body of the tools. It is made of 100% German medical-grade stainless steel body. This metal keeps it lightweight and rustproof. We offer Neurosurgery Periosteal Elevator with many variations. Our equipment is ideal to be a part of your unique surgical kit.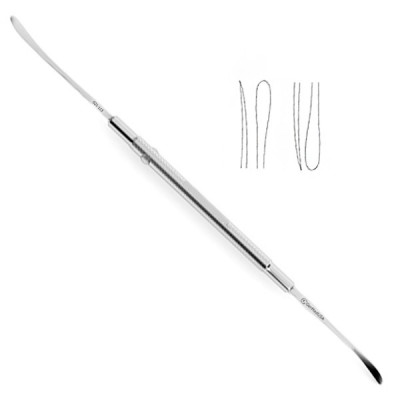 Neurosurgery Periosteal Elevator is designed to lift the galea aponeurotica below the temporalis mus ...
Multiple SKUs Available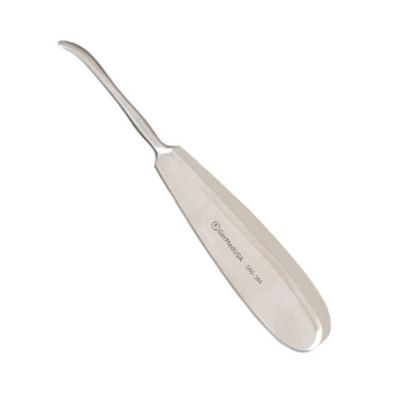 Cushing Periosteal Elevator is also known as the "Little-Joker" Periosteal elevator. It is commo ...