All instruments are for Human Surgical use only, if looking for Veterinary Instruments, please visit
GerVetUSA.com
, for Human Dental Instruments please visit
GerDentUSA.com
. (
Dismiss
)
Get Discount
on Your Next Order
Showing 1 to 1 of total 1 results
Gynecological Rotating Shaft Cervical Biopsy Forceps are used to extract and harvest cervical tissues in order to perform biopsy analysis.
For example:
• Kevorkian Young Rotating Shaft Biopsy Forceps
These forceps feature a rotating shaft that ensures an atraumatic tissue extraction. They can be reused after sterilization.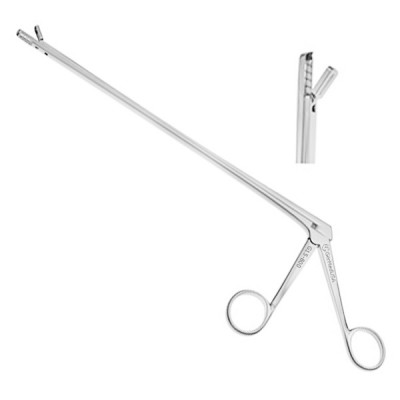 Kevorkian Younge Rotating Shaft Biopsy Forceps are used in colposcopy procedures to obtain cervical ...