Miscellaneous Plastic Surgical Instruments
Showing 1 to 2 of total 2 results
Miscellaneous Plastic Surgical Instruments are used in plastic surgical procedures for various purposes. They can be used to modify, restore, reconstruct or alter body parts.
Here are some of them:
• Misc Plastic Surgical Instruments
• Dieffenbach Serrefines
These instruments are made from high-quality German stainless steel that makes them strong, durable, and rustproof.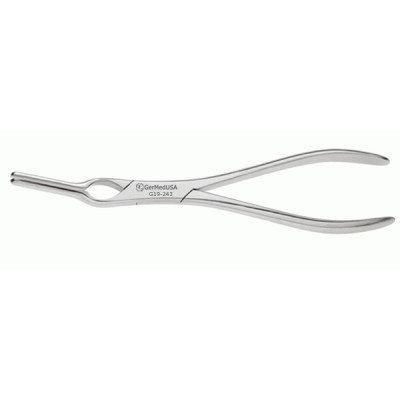 Ash SeptumStraightener, Angled blades, flat inside, 9"