Multipurpose Clamps
Showing 1 to 2 of total 2 results
Multipurpose Clamps accommodate many types of pressure treated, metal and wood products as well as baled goods effectively and economically. Eliminate significantly the need for pallets and related pallet purchase or rental costs, repair, disposal, and processing. GerMedUSA implemented a realistic solution for all surgeons around the world. With the assistance of experts, we developed this exclusive resource. All the components in this series are made of stainless steel developed by German forged. We have taken a realistic alternative to all surgeons across the world. With the assistance of experts, we built this unique Multipurpose Clamps. This specific instrument can be used during the process to put in control and accessibility. Our instruments are all perfect, long-lasting, and sharp. Which is why they can be used again after disinfection.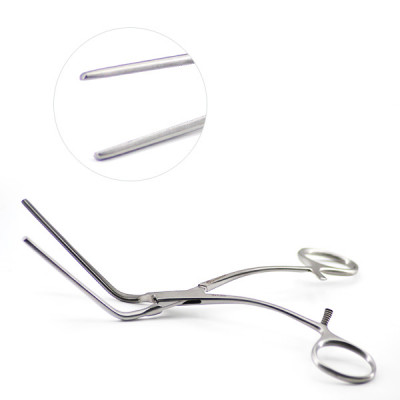 The Debakey Multipurpose Clamps are multipurpose instruments used to perform a variety of tasks duri ...
Multiple SKUs Available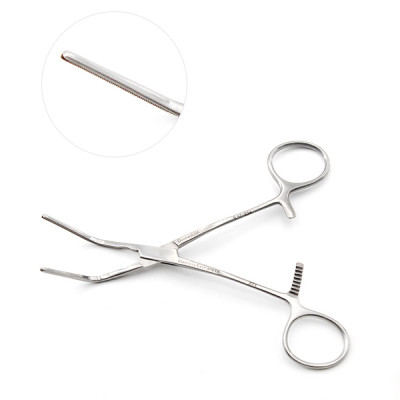 The Debakey Pediatric Multipurpose Clamps are used to accomplish a variety of errands during pediatr ...
Multiple SKUs Available