Multipurpose Clamps
Showing 1 to 2 of total 2 results
Multipurpose clamps can be used to perform a variety of tasks in cardiovascular surgeries. This tool has multiple uses.
Here are some of the types:
• Debakey Multipurpose Clamps
• Debakey Pediatric Multipurpose Clamps
This surgical instrument is made from premium-grade, German forged stainless material that makes it strong and reliable.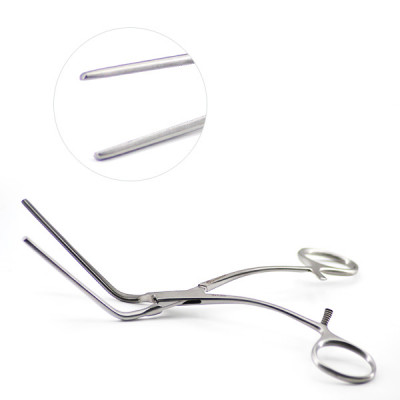 The Debakey Multipurpose Clamps are multipurpose instruments used to perform a variety of tasks duri ...
Multiple SKUs Available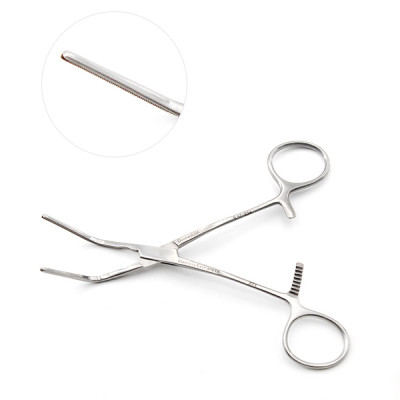 The Debakey Pediatric Multipurpose Clamps are used to accomplish a variety of errands during pediatr ...
Multiple SKUs Available