Rectal Retractors
Showing 1 to 3 of total 3 results
Rectal Retractors are used for widening the opening of the anus for a rectal examination. Self-retaining retractors can be fixed in one position.
Here are some of the types:
• Smith (Buie) Anal Retractor
• Rectal Retractor with Attachments
• Barr Anal Retractor
These scissors are made from premium-grade German forged stainless material that keeps them strong and makes them resistant to rust and corrosion.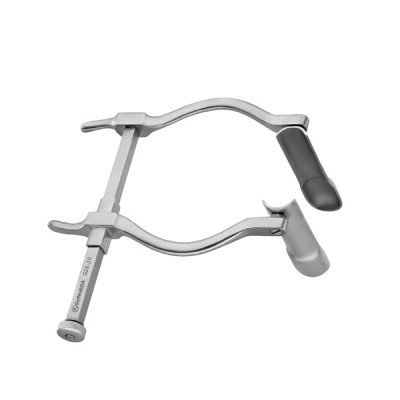 Smith (Buie) Anal Retractor is widely used for anal surgical procedures. It comes with multiple vari ...
Multiple SKUs Available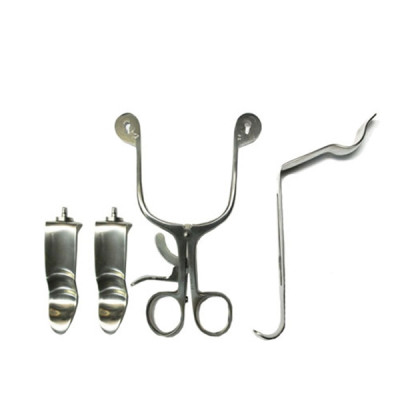 Rectal Retractor is widely used during rectum surgical procedures. It is used to get a better visual ...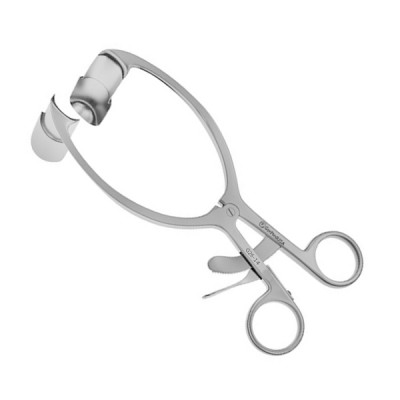 Barr Anal Retractor is used during rectal examination and biopsy. This hinged forceps is ideally use ...