Rectal Hooks
Showing 1 to 1 of total 1 results
Rectal hooks are used to facilitate rectal examination and probing. The hook can also be used to remove O-rings from the hemorrhoid ligation procedure.
For Example:
• Pratt Crypt Hooks
You can get these proves with different hook sizes to accommodate a wide range of surgical procedures. They can be reused after proper cleaning and sterilization.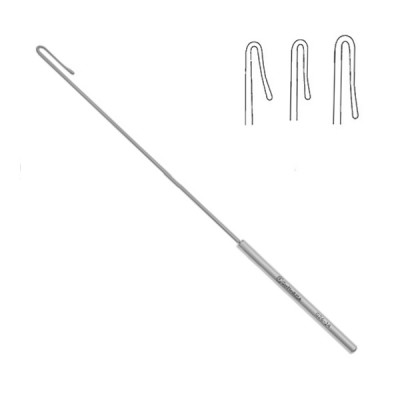 Pratt Crypt Hooks are used in various rectal surgeries. These hooks are made from German surgical st ...
Multiple SKUs Available