All instruments are for Human Surgical use only, if looking for Veterinary Instruments, please visit
GerVetUSA.com
, for Human Dental Instruments please visit
GerDentUSA.com
. (
Dismiss
)
Get Discount
on Your Next Order
Showing 1 to 1 of total 1 results
A Gallbladder Dilator is used for the purpose of dilation in gastroenterological procedures. These dilators can be used to access the common bile duct in order to probe its lumen.
For example:
• Bakes Common Duct Dilator Malleable
Gallbladder Dilator comes with a cylindrical handle that provides a good grip over the instrument.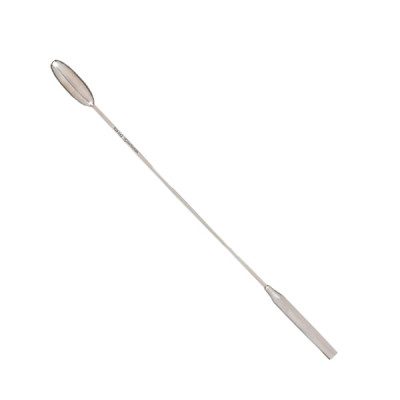 Bakes Common Duct Dilator is commonly used in the treatment of stenosis of the urethra. It features ...
Multiple buying options, see details to choose according to your needs.