Gallbladder Dilators
Showing 1 to 1 of total 1 results
Gallbladder Dilators are used to restore Gallbladder capacity, expand the Gallbladder in width and depth, to provide elasticity to the tissues. Gallbladder dilators are smooth cylinder-shaped objects that come in a variety of graduated sizes and weights. We have created versatile Gallbladder dilators for practitioners with the support of specialists. The development of medical technology has encouraged a much more detailed diagnosis. Such equipment can be used during the process to provide grasping and access. The instruments are all accurate, robust, and sharp. This tool includes equipment that can be used to include monitoring and accessibility during the operation.
GerMedUSA is providing an extensive range of surgical instruments with excellent sizes, styles, and variations. All these instruments are sharp and robust. We are also offering these amazing instruments at the lowest rates to accommodate you.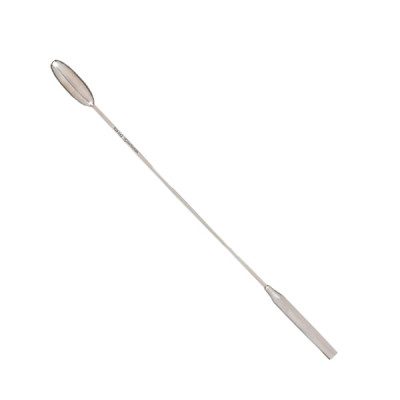 Bakes Common Duct Dilator is commonly used in the treatment of stenosis of the urethra. It features ...
Multiple SKUs Available