Adson Forceps
Showing 1 to 3 of total 3 results
Adson Forceps features a toothed pattern at the tip that is suitable for handling thick tissues, such as skin closure. Often referred to as locking Forceps, the forceps are ratcheted instruments used to secure tissue or objects or provide hemostasis. It provides the atraumatic application. The unique design sets care of thumb forceps. The Forceps should be held between the thumb and index finger like pencil gripping when used and in the palm posture when not in use.
The forceps feature narrow tips that effectively hold and grip delicate tissues in place, assuring flexibility in multiple surgical procedures. These tissues forceps also have 1×2 fine teeth and delicate points. These fine instruments are also suitable for any type of medical specialty delicate work. These instruments are used as general-purpose forceps and give a precise feel during surgical procedures.
These incredible surgical instruments are purely crafted from high-quality German surgical stainless material. So, these instruments are ideal for the long-term because all instruments are sterilization and quickly and reusable. The stainless body of the instrument is rustproof and lightweight. All our instruments are sharp, durable, and robust.
We also offer Customization options for personalized instruments. All our customized instruments perfect for satisfying your personal surgical need and preferences. Our highly trained professionals crafted these instruments after a complete check and balance. These instruments also fulfill the criteria of quality assurance.
GerMedUSA is committed to providing high-quality instruments along with various variations. Our instruments are made from high-grade material to increase durability and longevity. We have created this exclusive instrument with the help of professionals. These instruments are crafted for specific medical specialties and fit in a wide range of medical approaches.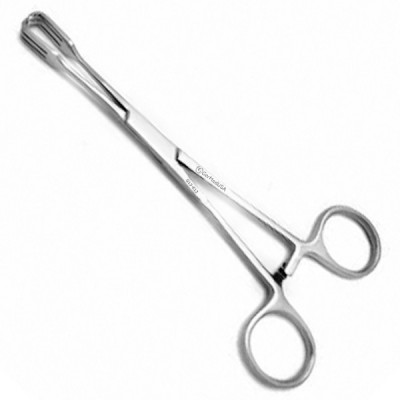 Lahey Vulsellum Forceps are utilized to grasp the uterus or cervix. They have different variations t ...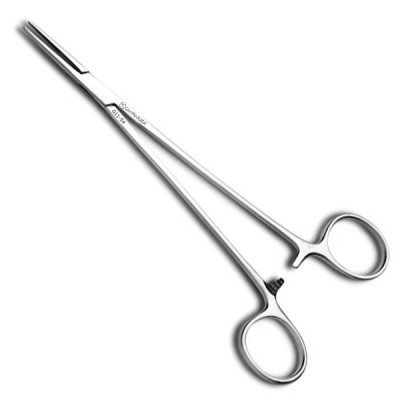 Adson Hemostatic Forceps are used to clamp off small blood vessels to halt blood flow and remove sma ...
Multiple SKUs Available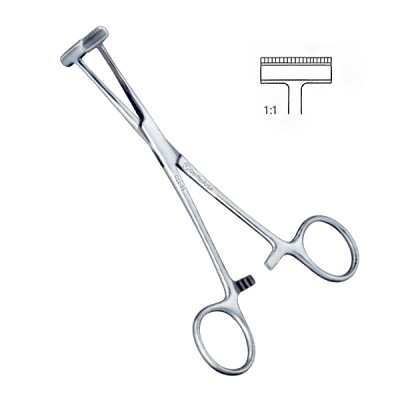 Pratt "T" Shaped Tissue Forceps are also known as "Pratt T-shaped clamp" or "Pratt-Smith grasp ...