Rib Elevator and Periosteotomes
Showing 1 to 2 of total 2 results
RIB ELEVATOR AND PERIOSTEOTOMES were used in cardiothoracic surgery. The unusual double-headed nature of this instrument enables it to be versatile and useful in several surgical procedures. One end is formed like a small mallet, whereas the other is moderately chisel-like with a rough ridged base. This equipment can be used when it is important to extract periosteum, a tissue overlying the bone that holds all the nerve and vascular supply. This instrument is intended for pediatric use. GerMedUSA has obtained all the equipment required to perform this surgery. Our instruments are made from high-grade material to increase durability and longevity. We have created this exclusive instrument with the help of professionals.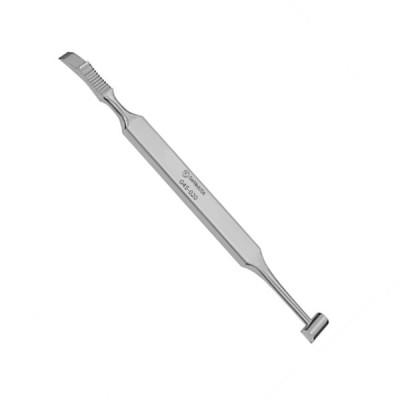 Cardiovascular and Thoracic Rib Elevator and Periosteotomes are used in cardiothoracic surgery. The ...
Multiple SKUs Available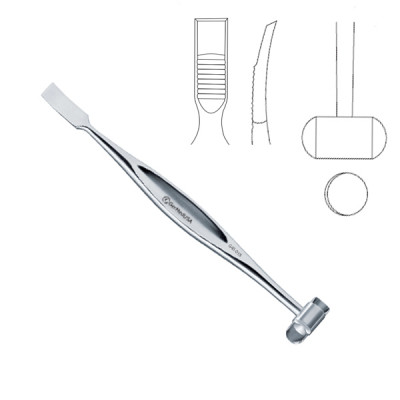 Alexander Farabeuf Periosteotome is specifically designed for cardiothoracic surgeries. The instrume ...