All instruments are for Human Surgical use only, if looking for Veterinary Instruments, please visit
GerVetUSA.com
, for Human Dental Instruments please visit
GerDentUSA.com
. (
Dismiss
)
Get Discount
on Your Next Order
Showing 1 to 1 of total 1 results
Hurd Dissector and Pillar Retractor help in pulling the anterior pillar of the tonsil during tonsillectomy. This tool can be reused after proper sterilization.
Here are some of the features:
• Serrated Edge
• Ergonomic Handle
• Reusable
• Autoclavable
This tool is manufactured with premium-grade German forged stainless material that makes it resistant to rust and corrosion.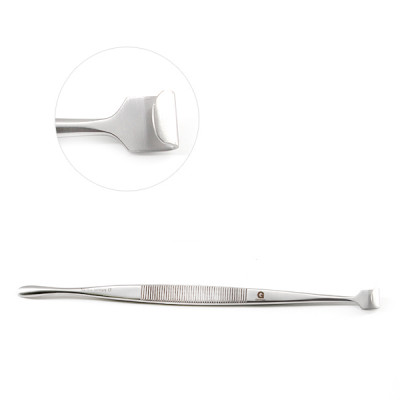 The Hurd Tonsil Dissector And Pillar Retractor is a surgical instrument that is designed to aid in t ...
Multiple buying options, see details to choose according to your needs.