All instruments are for Human Surgical use only, if looking for Veterinary Instruments, please visit
GerVetUSA.com
, for Human Dental Instruments please visit
GerDentUSA.com
. (
Dismiss
)
Get Discount
on Your Next Order
Showing 1 to 2 of total 2 results
King Adenoids Nasal Punch is a surgical tool used in adenoidectomy procedures for removing tonsils. Their curved blades easily reach the nasopharynx. Here are some of the features:
• Triangular Ends
• Curved blades
• Longer Lower Jaw
• German Stainless Material
The triangular ends allow for the safe and quick removal of tonsils without causing any harm to the surrounding tissues.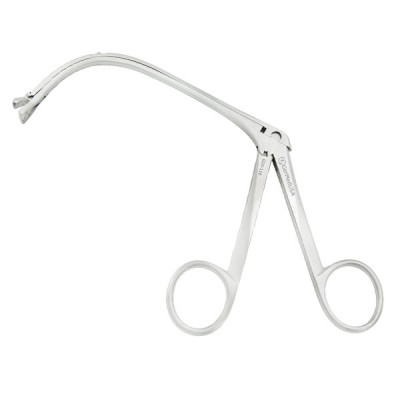 Multiple buying options, see details to choose according to your needs.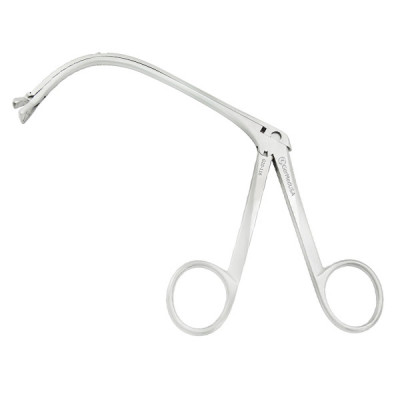 The King Adenoids Nasal Punch is designed to be used for adenoidectomy procedures to remove tonsils ...