Microsurgery Scissors
Showing 1 to 2 of total 2 results
Microsurgery Scissors are used for cutting and dissecting extremely delicate tissues during microsurgical procedures.
Here are some of the features:
• Multiple Sizes
• Straight/Curved Blades
• Thumb/Round Handles
• Sharp Points
These microsurgical scissors are available with multiple variations in sizes and styles. You can choose the one that suits your needs the best.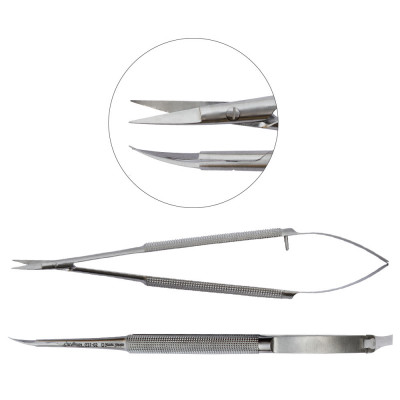 Micro-Surgery Scissors have a spring handle, and they come with round and curved blades. This instru ...
Multiple SKUs Available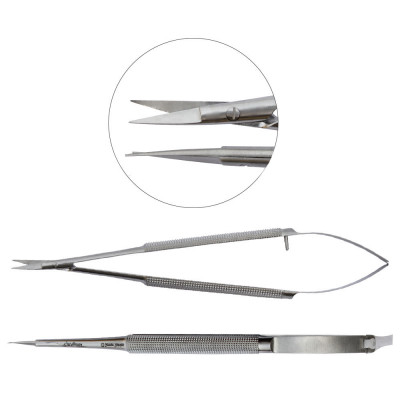 Microsurgery Scissors Straight is made for fine and coarser cutting, and it makes the procedure less ...
Multiple SKUs Available