Tonsil Scissors
Showing 1 to 2 of total 2 results
The Tonsil Scissors are incredible surgical scissors used for dissecting and separating tissue during tonsillectomy procedures. These scissors are specially designed with finger-ring handles, extended shaft, and curved flat or serrated blades to navigate contours. Nowadays, surgeons use various styles, types, and sizes according to the needs and requirements of the users. These scissors are remarkably long-lasting, robust, and sharp. However, these scissors play a vital role in the operating room. The unique design allows a slender blade that allows the surgeons to excise the desired tissue effectively and quickly. Some patterns feature a curved blade that allows the healthcare professional to navigate contours effectively. The instruments are made of 100% German medical-grade stainless steel. So, they are reliable, rustproof, and lightweight. Experts suggest that equipment must be cleaned soon after surgery, probably no later than 10 minutes. Moreover, they can be used for years after sterilization.
GerMedUSA offers a range of Tonsil Scissors with multiple variations. Our Scissors are perfect to be part of your surgical kit. The instruments broad line of surgical instruments comes in multiple variations to accommodate multiple medical approaches. Our instruments are robust, sharp, and durable.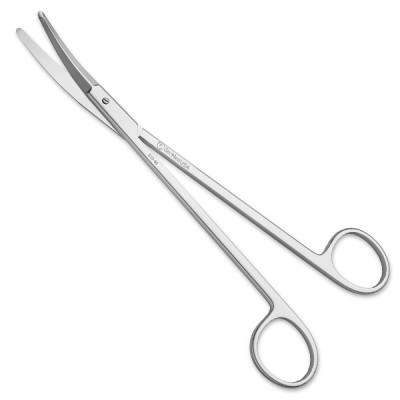 Prince Tonsil Scissors are widely used in tonsillectomy procedures. These scissors come in multiple ...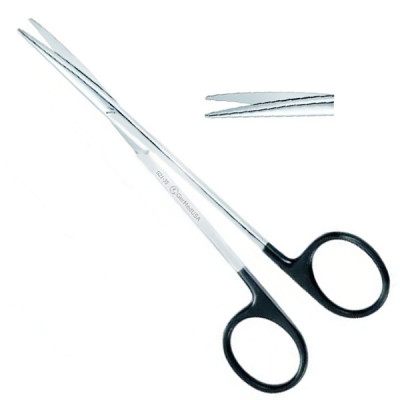 Metzenbaum Tonsil Scissors are widely used in tonsillectomy procedures. These versatile surgical sci ...